Welcome! We're glad you're here.
This year we're redesigning and re-imagining our leading Bachelor of Social Work program and we're interested in your thoughts and opinions on what our new BSW should look like. Below you'll find links to town hall discussions, links to surveys and other ways to provide your feedback. We plan on introducing our new BSW in fall of 2023.
Reimagining our Bachelor of Social Work Program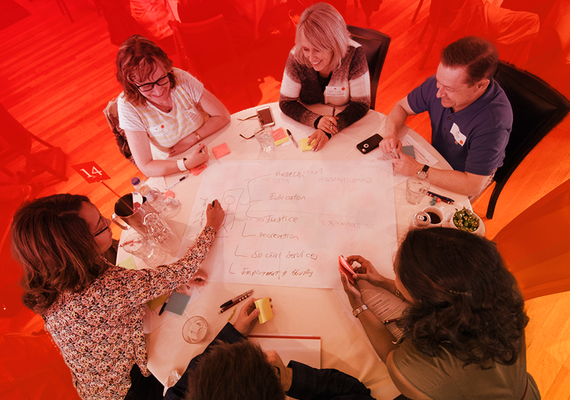 Attend a Virtual Town Hall meeting!
Join an upcoming virtual BSW redesign town hall discussion.
Speaker's Corner
Social workers and community members provide their thoughts on what we should be teaching future social workers. If you'd like to appear on this page contact us: fswcomms@ucalgary.ca
Our Redesign Timeline
Oct, 2021
Community consultation begins
Apr, 2022
Report back to community on new BSW
Sept, 2023
1st day of classes for new BSW students
Some background information on factors leading to our BSW Redesign.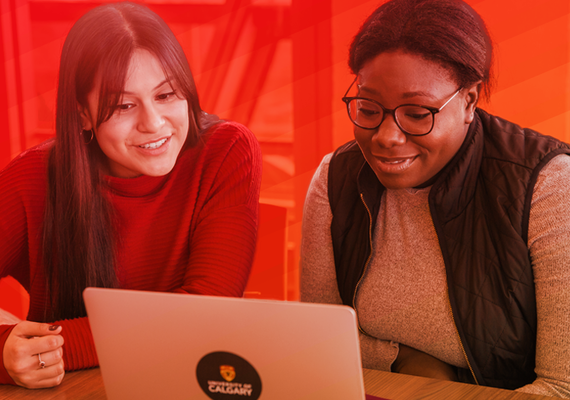 Program Level Outcomes (PLOS)
After graduating from our BSW Program, our students will achieve the following Program Level Outcomes set by CASWE
BSW Redesign Working Group Members
Cari Gulbrandsen, Undergraduate Program Director, Chair
Ellen Perrault, Dean
Jessica Ayala, Vice Dean
Richard Enns, Associate Dean, Undergraduate Programs
Hieu Van Ngo, Associate Dean, Teaching and Learning
Irene Hoffart, FSW Alumni, Consultant, Synergy Research
Linda Fehr, Senior Instructor
Maria Fernandez, Academic Services Coordinator
Lorraine Letkemann, Director of Field Education
Flora Liu, Learning and Instructional Design Specialist, Faculty of Social Work
Julie Mann Johnson, Associate Director of Field Education
Donald McSwiney, Manager, Communications & Marketing
Krista Osborne, Instructor
Rahim Pira, PhD Candidate, Werklund School of Education
Kristen Raimundo, Student Advisor Team Lead
Imogene Roulson, MSW Student and Graduate Research Assistant
Patricia Samson, Assistant Professor, Academic and Operations Coordinator
Maria Soos-Gonczol, Manager, Student Services
Natalie St. Denis, Assistant Professor
Jacqueline Warrell, Instructional Design Specialist, Faculty of Social Work