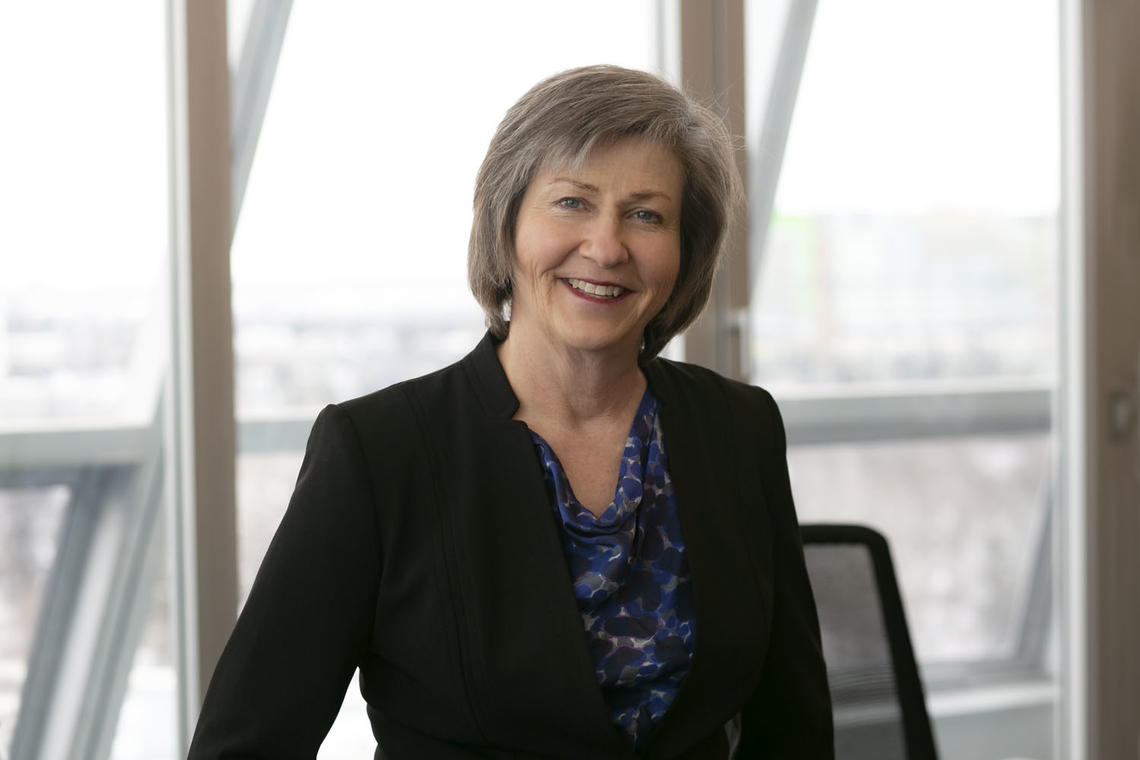 Kloie Picot: One Shot More
Warmest wishes for this holiday season, and hope, joy and peace in 2021
Hello everyone,
It's quiet here on the University of Calgary campus. So quiet it makes me think of the famous poem my seven siblings and I would recite from our fireplace hearth for our parents and family friends every year. Indeed, there's literally not a "creature stirring" in what is usually a busy and joyful time here on campus. It's another reminder of the uncertain year we've had, which will make many of us eager to flip the calendar page to 2021.
 
As the new Dean of Social Work, I thought it was important to share that there have certainly been some silver linings in all the dark clouds we've come through, that give incredible hope for the future.
I'll start by saying that, in many ways, the faculty has never been healthier. Enrolment in our programs is at historically high levels. Research funding has also continued to recognize the extraordinary and impactful work our talented faculty are doing in many areas across the province. For example, just this week, Dr. Kathleen Sitter, PhD was announced as the faculty's first Canada Research Chair. Dr. Sitter's chair in multi-sensory storytelling will uniquely partner with the disability community to imagine futures that include everyone.

While moving online has been a difficult transition for many of our students, we have been able draw on our long history of leadership in distance online education - dating back 20 years to the creation of our BSW Virtual Learning Circles. We are evolving better ways for teaching and learning. Our students have told us that the silver lining in online learning is that it has opened opportunities for those unable to make regular trips to one of our Alberta campuses. In fact, in the coming year (with your help) we'll be taking this momentum forward and reimagining our Bachelor of Social Work and other programs to make them more available to everyone across Alberta.
 
2020 also brought a vast awakening to the prevalence of systemic anti-Black racism in our society. We acknowledge racism in our own faculty and have created a task force and action plan to create deep change. We've also worked to create a silver lining on campus by supporting research that seeks to understand and collect experiences of racism and discrimination at UCalgary for students, alumni, faculty, sessional instructors and staff. We hope this work will help to plant seeds for lasting change.
 
As I write this, COVID-19 vaccinations have already begun, and an end to the global pandemic is in sight. Our faculty is growing and thriving. In fact, we plan to hire at least two new Indigenous scholars, at least one new Black scholar, and new clinical practice and community-based researchers to even better meet the teaching demand for our programs. With our help, society will emerge next year as more connected, more knowledgeable of how we can improve services, and more aware of the importance of social justice.
 
It's my hope to all of you in our social work community - current and former students, professional social workers, faculty and staff - will be able to take the time to recharge and reconnect with what's important to you. That is perhaps the other contribution of this global pandemic — a renewed appreciation for what's essential in life.
 
My warmest wishes to you and your loved ones for this holiday season, and I wish you hope, joy and peace in 2021.
 
Ellen

Ellen Perrault, PhD, RSW
Dean and Teaching Professor,
Faculty of Social Work,
University of Calgary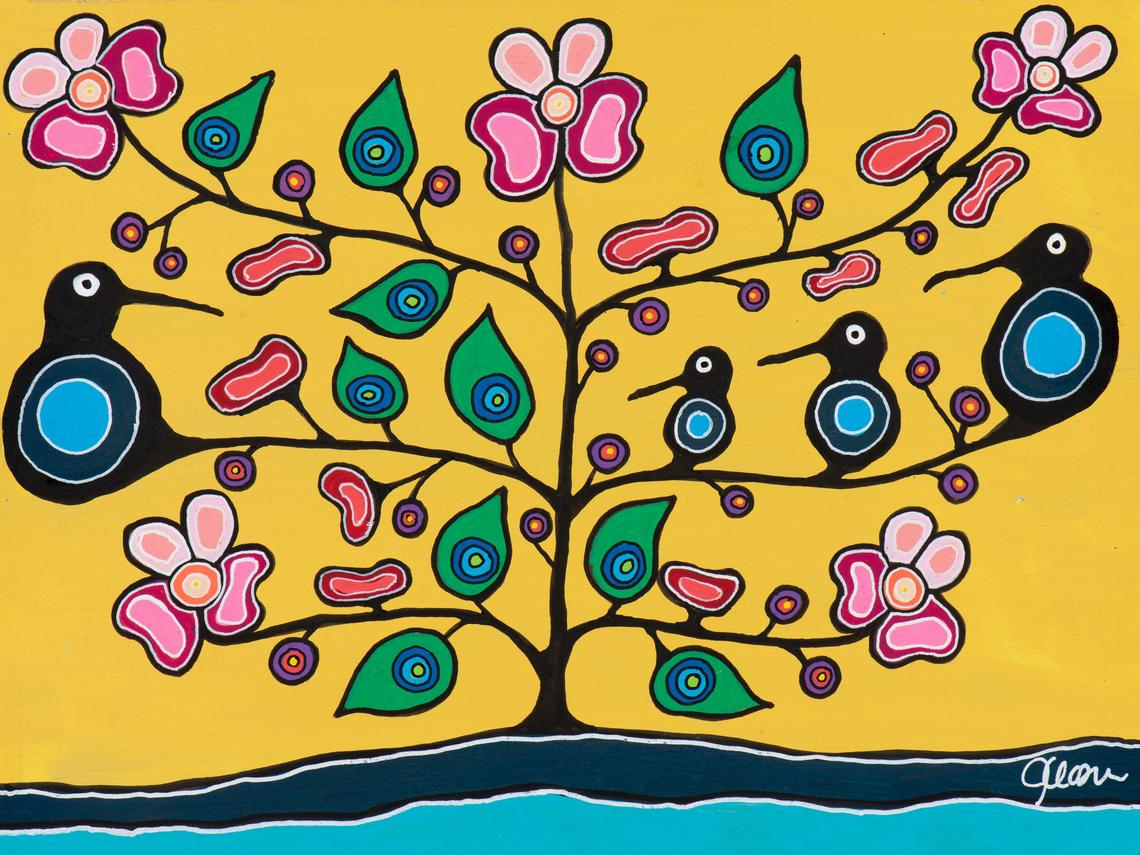 Boozhoo Aniin Keesis Sagay Egette Kwe nindiznikaz. Pine Creek Nindinjoba. Greetings, my name is Dr. Jennifer Leason and my Anishinaabek name is First Shining Rays of Sunlight Woman. I am a member of the Pine Creek Indian Band and the proud mother of Lucas and Lucy. I am a CIHR, Canada Research Chair, Tier II, in Indigenous Maternal Child Wellness and an Assistant Professor at the University of Calgary.