Upcoming Positive Disruption Events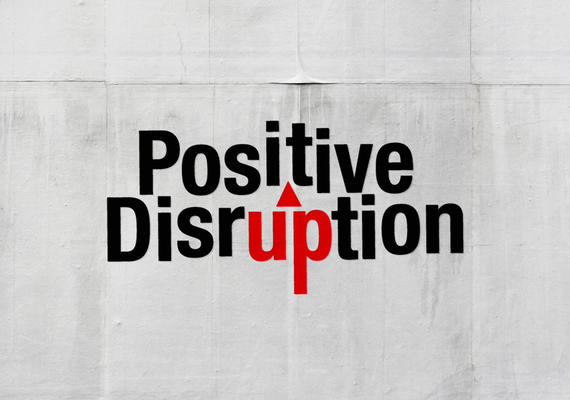 Be a disruptor!
Disruption can be a positive — even vital — catalyst for change. It forces people to find new solutions, to make new connections and challenges old assumptions. It can ignite meaningful debate, expose new possibilities and create dynamic new solutions.
The social work discipline is uniquely positioned to champion positive disruption in our society. We are connectors and builders who routinely look behind the way things are to see the structures and conditions that have created the social "reality" and social issues facing us.
Our positive disruption series is an attempt to change the script and invite conversation! We hope you'll join us.