The world is waiting for you.
Using a social work lens you'll examine and engage with policies, practices and ethical approaches to working with diverse populations in global and local contexts. You'll analyze the social forces, structures, systems and international institutions that give rise to different models of social development. You'll explore and build skills to apply alternative intervention strategies and methods. Our grads have gone on to work in international and Canadian settings with international organizations, NGOs, Canadian development agencies, and working with immigrant populations.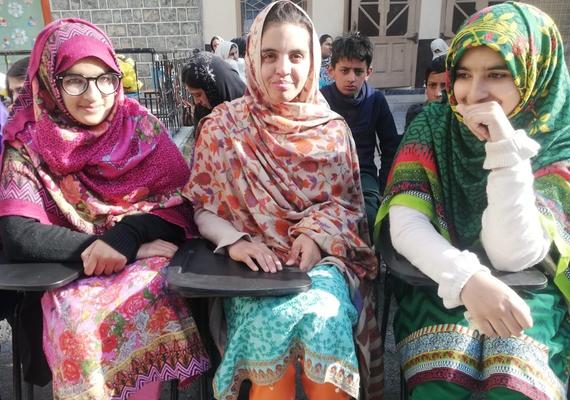 What will I learn?
You'll learn to work in a variety of settings including government and non-governmental agencies, and international humanitarian and relief organizations. Each step of the way you'll be challenged to imagine new ways to support global development.
Earned your BSW outside of Canada/USA? Get your degree assessed by CASW for equivalency prior to applying. Learn more