Leadership in the Human Services
This degree gives you the tool kit you need to lead. From strategic planning, budgeting and human resources, to transforming an organization to achieve its mandate, you'll have both the hands-on skills and theoretical foundation to become a practical and transformational leader.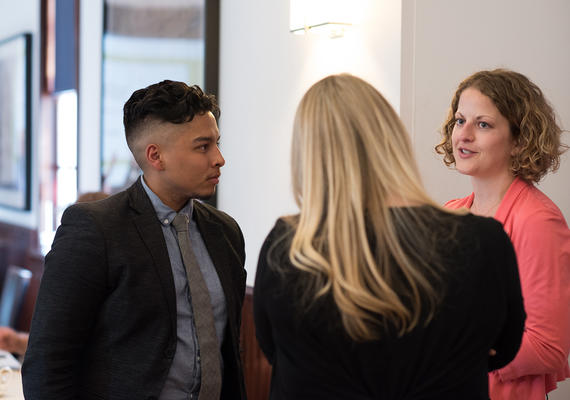 What will I learn?
This degree will teach you to engage in critical thinking, reflection, and have the deliberate conversations required by social work leaders to navigate major issues and difficult organizational situations that managers face in a variety of human service, government and other community based organizational contexts.