Thinking about a career in Social Work?
You can't apply to the Faculty of Social Work directly from high school, but we have some suggestions on what to do, if you're interested in social work.
Get work/volunteer experience
Volunteer or look for work with human services organizations or community groups. You might get a better idea if social work is right for you. In addition, the BSW program is competitive and your volunteer activities / work is a chance to show your commitment to helping others, to advocacy and to social justice.
Take a variety of classes
What you take in the two years before social work is up to you. We have some general recommendations (see below), but you should take the time to try a variety of study areas to broaden your knowledge base and to be sure social work is right for you.
Look for research opportunities
As you embark on your undergrad academic journey, look for formal and informal ways to become involved in research as a participant or through UCalgary programs like PURE.
Make connections
Through these activities you should make meaningful connections with professors, volunteer supervisors or employers who could speak to your strengths and provide letters of recommendation if you apply to the faculty.
Open House Discovery Session
Learn how you can make a difference in the lives of individuals, families, groups, and communities through a career in social work. We'll also cover pathways to the Bachelor of Social Work (BSW) program.
 
Preparing for social work
To apply to the Bachelor of Social Work as a University Transfer student, you'll need to complete 57 units of non-social work university transferable courses. These courses provide you with depth in your education and prepare you for the focused education you'll receive to become a professional social worker.
These courses also allow you to get a feel for other disciplines, which may help you to better know if social work is right for you. 
Having said that, here are some general course areas that can help prepare you to be successful in social work: 
English/Effective Writing
Sociology
Political Science
Psychology
Indigenous Awareness in the Canadian Context
Human Development Across the Lifespan
Social Welfare and Social Policy
History
Research Methods
Statistics
Ethics
Communications
Public Administration or Public Policy
Gender Studies
Anthropology
Community Rehabilitation and Disability Studies
These suggestions are just provided for guidance as you plan your first and second year. No admission preference is given to applicants who complete courses in these areas.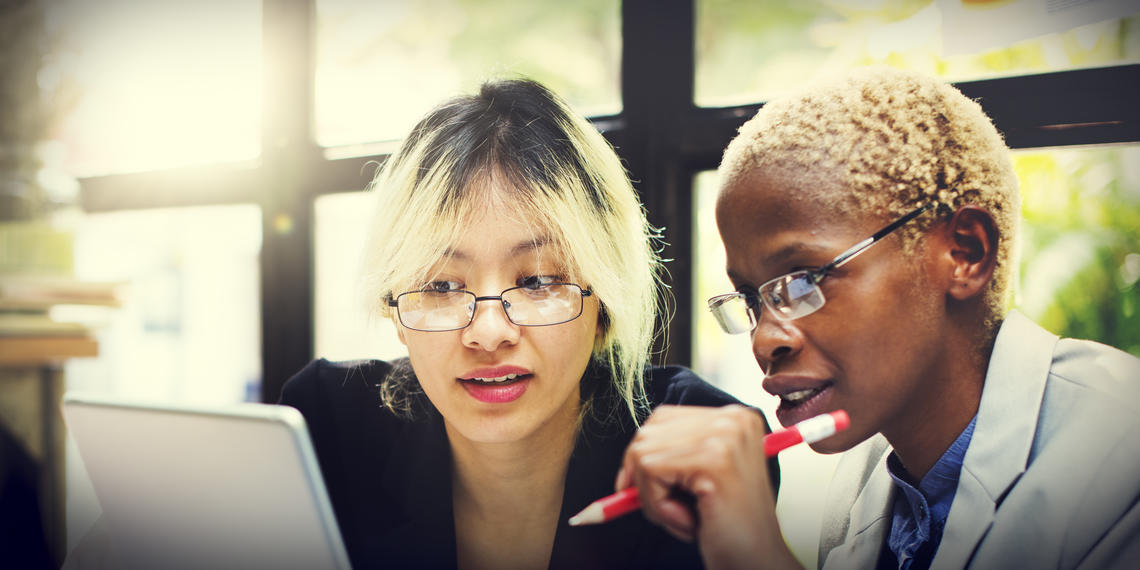 Here are a few areas where social workers practice:
community-based services
community development activities
child welfare services
institutional health care
long term care centres
corrections
education
settlement support, and
hospital services