Important Dates
2022 Terms
June 16
End of Spring  Classes
Last day to withdraw from a course
June 20
Start of Spring Exams
June 22
End of Spring Exams
June 27
Start of Summer Term
Start of Summer Classes
June 30
Last day to drop a class without financial penalty
Last day to add or swap a course
End of refund period
July 1
Canada Day, university closed
July 6
Tuition and Fee Payment Deadline
Aug. 1
Alberta Heritage Day, university closed
Aug. 10
End of Summer Classes
Last day to withdraw from a course
Aug. 12
Start of Summer Exams
Aug. 15
End of Summer Exams
Aug. 26
End of Summer Term
Registration & Course Enrolment
Information on registration dates and responsibilities.
Timetables
Schedules and locations of graduate courses in each program as well as textbook links. 
Course Outlines
Course descriptions, learning outcomes, required reading and course assessments (assignments and exams).
Student Accessibility Services
Do you require academic accommodation? SAS is here to help.
Academic Support
My GradSkills offers learning and writing support along with a range of helpful workshop and mentoring opportunities. 
Fees & Financial Information
Find your graduate student fees, your account balance, how to pay your account and much more.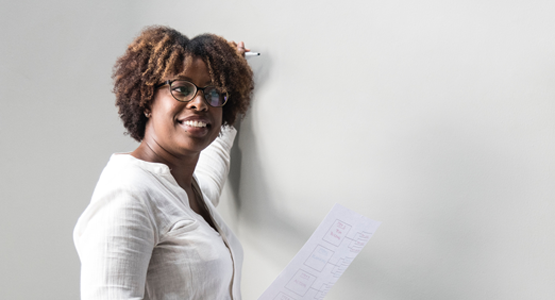 The Practical and Transformational Leader
Curriculum Plan
Fall 2022:
SOWK 640.01: Organizational Structures and Management
SOWK 642.01: Transformational Leadership and Supervision in Human Services
Winter 2023
SOWK 644.01: Innovation and Establishing Credibility
SOWK 646.01: Advocacy and Diplomacy
Credential Earned
You will be awarded a Graduate Certificate in Leadership in the Human Services after successful completion.
Length
Your certificate consists of four integrated courses (12 units) completed over the fall and winter semesters (8 months). You must adhere to the prescribed sequence of courses.
"Laddering" Into the MSW Program - After completing a certificate in Advanced Social Work Practice and a Specialization certificate, students can apply to the Master of Social Work Program.  Learn more