Will I get in? Minimum admission requirements
A Bachelor of Social Work (BSW) degree from an accredited/recognized institution with a minimum grade point average of 3.0 on a four-point scale. Your degree must be awarded prior to the start of the program. We cannot accept a letter of completion as a replacement for degree award. Your final transcript noting your degree must be received by June 30.
The equivalent of two years of full-time paid work or a minimum of 3,000 hours of paid and/or volunteer work in the human services field by the application deadline.
 
Offers of admission are valid for the term to which you apply.
Develop your practice, grow your career.
Our clinical social work practice certificates, focus on areas most requested by social workers, agencies and human service providers. Each specialization is a deep-dive into an area of social work practice.
Certificates provide graduate education and formal credentials.If you plan on applying to our an MSW, you'll need this certificate and one in Advanced Social Work Practice.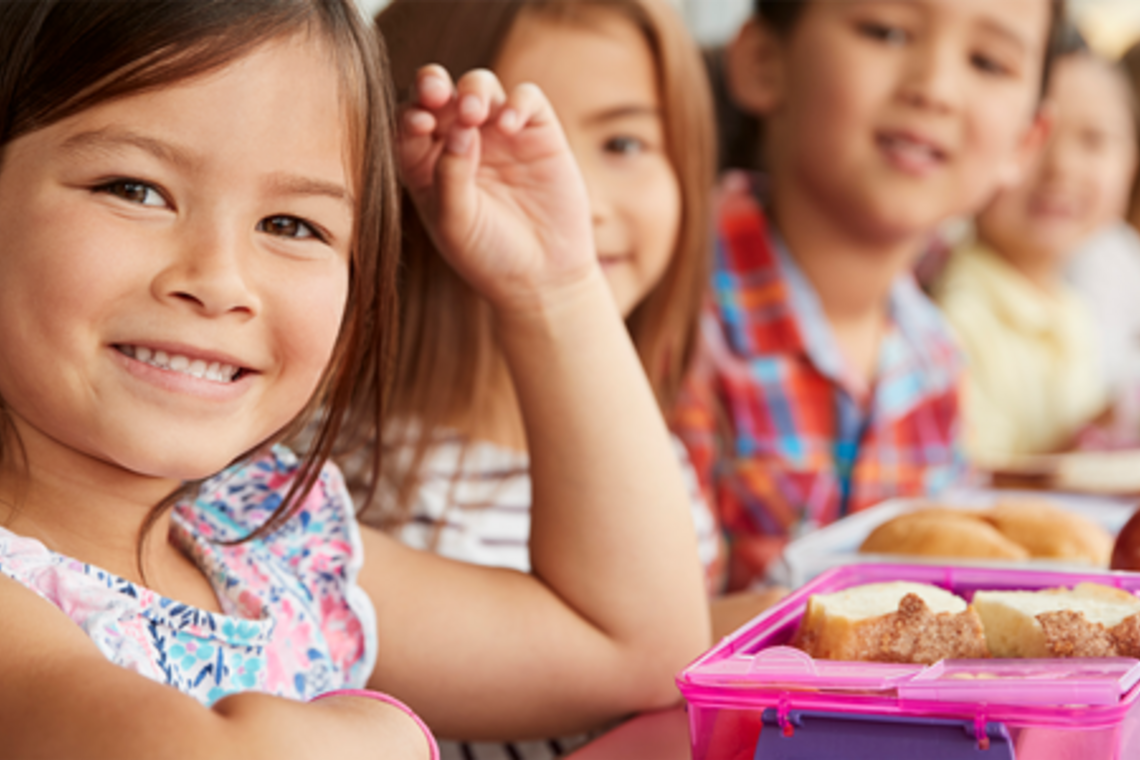 Fall 2024: Community-Informed Practice for Health and Well-being
Learn advanced clinical practice to prevent illness and promote health and well-being in a variety of community settings that are defined by geography, membership or experience. Some of the community settings you'll study will include Indigenous, refugee, LGBTQ2+, disability and racialized communities, as well as post-disaster, and occupational and workplace communities. 
Two Edmonton residencies 
Fall 2025: Clinical Practice with Individuals, Families and Groups
Learn how to lead and master therapeutic/transformative conversations with clients and other professionals across a wide range of clinical and social problems. You'll also learn how to help persons move from maintaining the status quo toward preferred ways of living and working.
Two Calgary residencies