Clinical Social Work Practice
Will I get in? Minimum admission requirements
A Bachelor of Social Work (BSW) degree from an accredited/recognized institution with a minimum grade point average of 3.0 on a four-point scale. The degree must be awarded prior to the start of the program. We cannot accept a letter of completion as a replacement for degree award.
The equivalent of two years of full-time paid work or a minimum of 3,000 hours of paid and/or volunteer work in the human services field.
 
Offers of admission are valid for the term to which you apply.
Earned your BSW outside of Canada/USA? Get your degree assessed by CASW for equivalency prior to applying. Learn more
Develop your practice, grow your career.
Our clinical social work practice certificate topics, focus on areas most requested by social workers, agencies and human service providers. Each topic is a deep-dive into an area of social work practice.
Certificates provide graduate education and formal credentials.If you plan on applying to our an MSW, you'll need this certificate and one in Advanced Social Work Practice.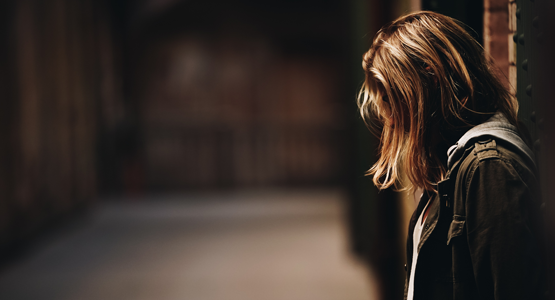 Prepares practitioners to recognize the impacts of trauma in various contexts and provide appropriate social work interventions and supports.
Edmonton residencies >>