Current Graduate Certificate Students
Which Certificate Are You Taking?
Get the most out of your graduate experience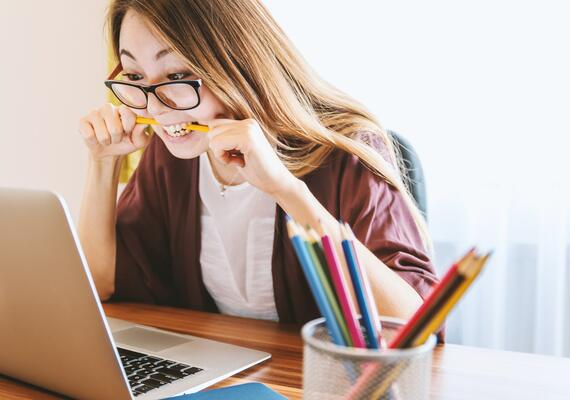 Need IT support?
If you need some extra help as the new online semester starts, UCalgary Information Technologies (IT) is there to help.
They're open Mon. to Fri. 8 a.m. to 5 p.m. and Sat. and Sun 10 a.m. to 2 p.m. Sept. 8 - 15 they'll be open until 7 p.m. weeknights. Email (link below), or call 403.220.5555 (toll free 1.888.342.3802).