News and events for graduate students
This page is updated regularly with important news, reminders and opportunities to get involved
Recruiting Near-Peer Mentors
The Transforming the Field Education Landscape project is recruiting BSW & MSW students to be part of Canada's first social work Near-Peer mentorship program.
Field Research Scholars Needed
The Transforming the Field Education Landscape project is recruiting social work graduate students (MSW/PhD) and postdoctoral scholars who are passionate about research in field education! The Field Research Scholars program is a year-long program whose objectives include: transforming graduates into highly qualified personnel, creating professional development opportunities for emerging social work researchers in field education and fostering a network of mentor relationships and peer collaboration.
To apply send your resume and cover letter with a 100-200 word statement detailing why you're interested in this program
New UCalgary Resource on Anti-Black Racism
The University of Calgary's Office of Equity, Diversity and Inclusion has created a great new website: Taking Action Against Anti-Black Racism. The new site includes important information including:
Black Albertans You Should Know;
Books by & on Black Canadians;
films about Black experience;
statistical profiles; and,
How to get involved.
Recent social work grad wins national essay competition
Jacky Liu wins Immigration, Refugees and Citizenship Canada essay competition based on his thesis showing the benefits newcomers receive from volunteering...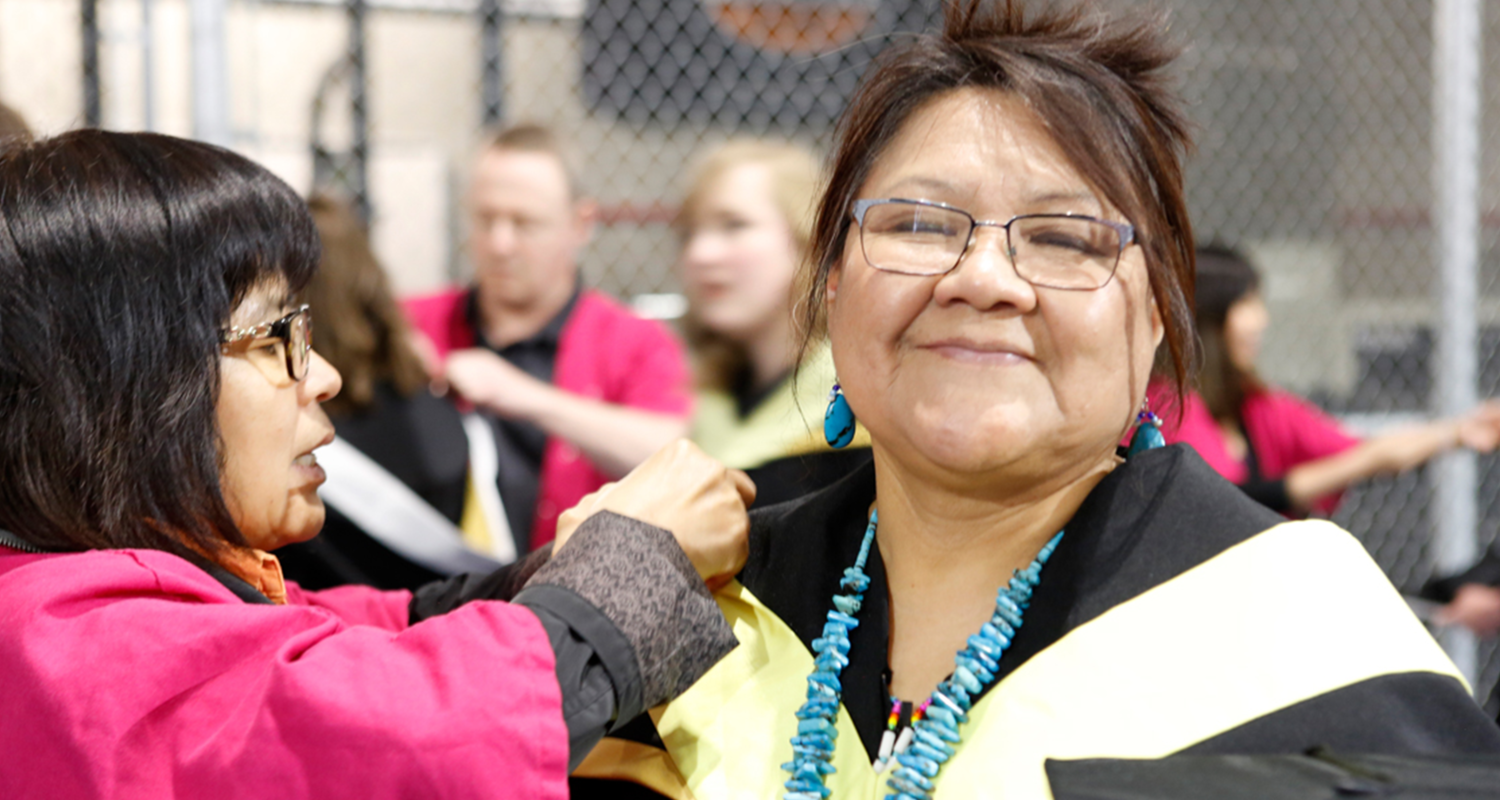 Current Graduate Students
Choose your program to find your curriculum plan, important dates, and other resources