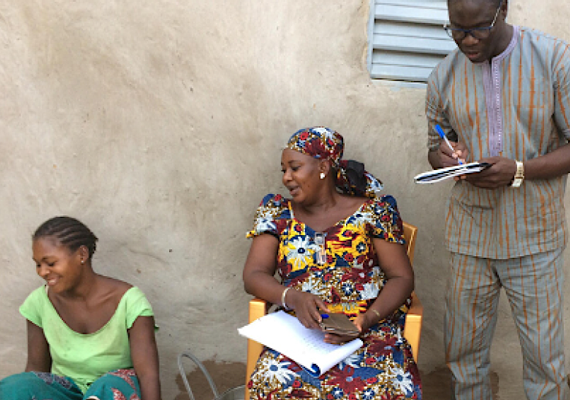 Funding Alert for MSW Thesis and Doctoral Students: IDRC Research
This year International Development Research Centre will offer research awards related to these development areas or themes: Climate-Resilient Food Systems, Democratic and Inclusive Governance, Education and Science, Ethics in Development Research, Global Health, Policy and Evaluation, and Sustainable Inclusive Economies.
If your research proposal is selected, you will join IDRC as a Research award recipient for a period of 12 months from 1 May 2022 to 30 April 2023 with a salary in Canadian dollars between CA$42,033 to CA$48,659 to undertake research on the topic you have submitted. You will receive hands-on experience in research and program management and support, grant administration, and the creation, dissemination, and use of knowledge from an international perspective.
Deadline: February 1, 2022. 
Faculty of Social Work Student Publication Awards
Applications are now open
Due date is April 15