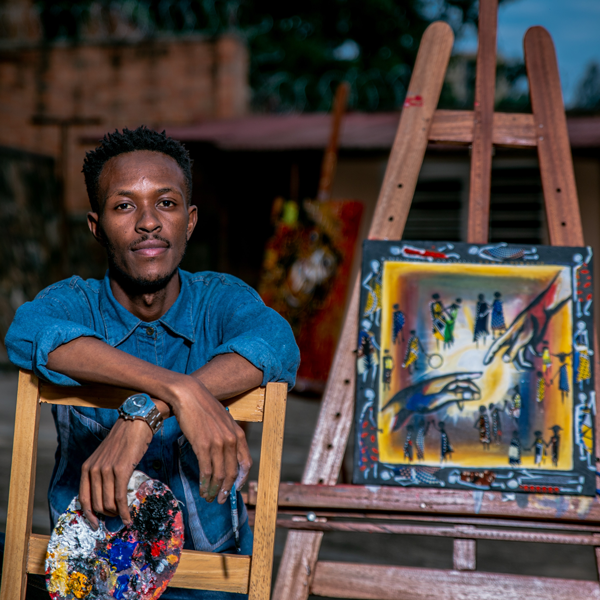 CALL FOR SUBMISSIONS: Faculty of Social Work Black History Month Virtual Art Gallery
In celebration of Black History Month, The Anti-Black Racism Task Force is seeking submissions from local Black artists across Alberta. Submissions should depict or represent Black culture, life, beauty, excellence, struggles or resistance, and include paintings, photography, digital artwork, drawings, sculptures and poetry/spoken word. All pieces submitted must be original, created by the artist and not previously submitted elsewhere. Selected pieces will be posted online; three art pieces will be displayed across our three regions (Calgary, Edmonton and Lethbridge).
Participants will be asked to fill out an online form to grant permission to post their work on the FSW website and social media sites. Submissions will be adjudicated by a panel composed of students, staff and faculty members. Three prizes ($250, $350, $450) will be awarded to finalists. If you have any questions regarding submission requirements, please email antiblackrtf@ucalgary.ca.
Please send submissions to the Anti-Black Racism Task Force Black History Month Committee via Onedrive, by email or mail. 

Submission Deadline: Feb. 1, 2022
Community Development MSW Perfect Fit for Alumna
Jennie Gurnett wasn't interested in an MSW with a clinical social work focus. When she stumbled on the UCalgary community development MSW she found the tools she needed to work with her inner-city Edm...