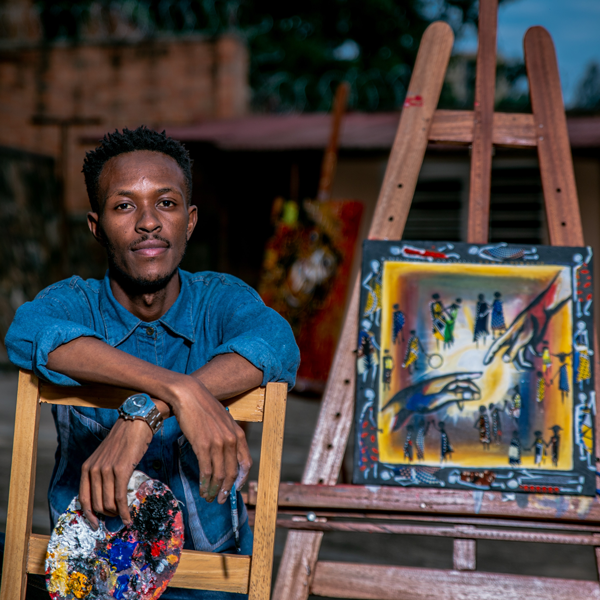 The Anti-Black Racism Task Force is seeking submissions from local Black artists across Alberta. Submissions should depict or represent Black culture, life, beauty, excellence, struggles or resistance, and include paintings, photography, digital artwork, drawings, sculptures, 
and poetry/spoken word. All pieces submitted must be original, created by the artist and not previously submitted elsewhere. Selected pieces will be posted online; three art pieces will be displayed across our three regions (Calgary, Edmonton, and Lethbridge).
Please send submissions to the Anti-Black Racism Task Force Black History Month Committee via Onedrive, by email, or mail.
Class of 2022: Social Work grad breaks the trauma cycle
Kayla Veillette overcomes adversity to lead new social work initiatives — and give her son the kind of childhood she never had...