BSW or other degree?
If you don't have an undergraduate social work degree, your journey begins with a foundation year of social work study.
Thesis- or course-based?
Interested in a PhD or research and program evaluation? Consider a thesis-based MSW. 
Diverse specialization choices
• Clinical Social Work Practice
• International and Community Development
• Leadership in the Human Services
Online and On Campus
You'll attend courses both online and on campus.
Online courses consist of a mix of real time classes at set times and learning that can be done on your own schedule.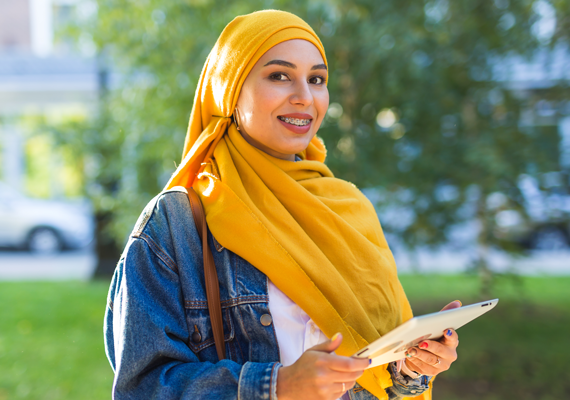 No Bachelor of Social Work?
Students with a non-social work degree begin their Master of Social Work with a year of foundational study.
Missed or unable to attend our previously scheduled information sessions?
You can watch the recording here: