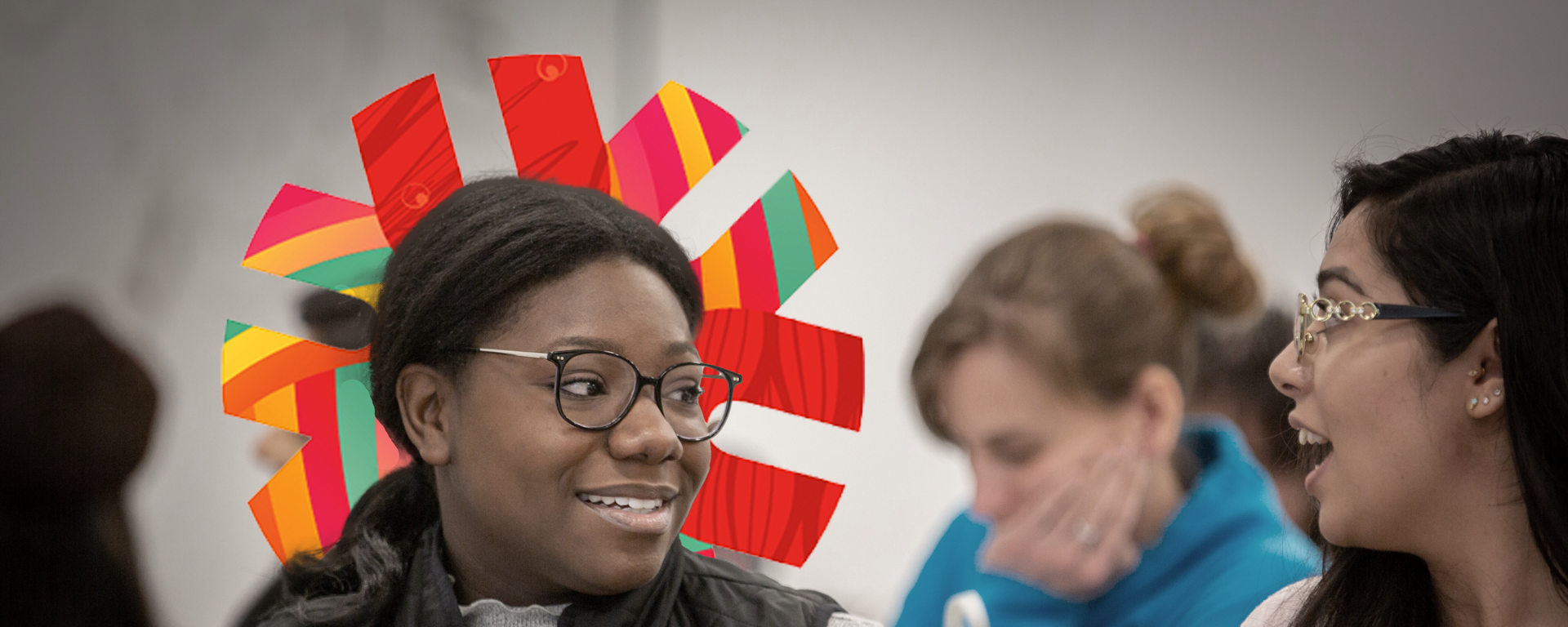 First Steps in the Journey Annual Report 2022-23
Faculty of Social Work Strategic Plan: A Place to Gather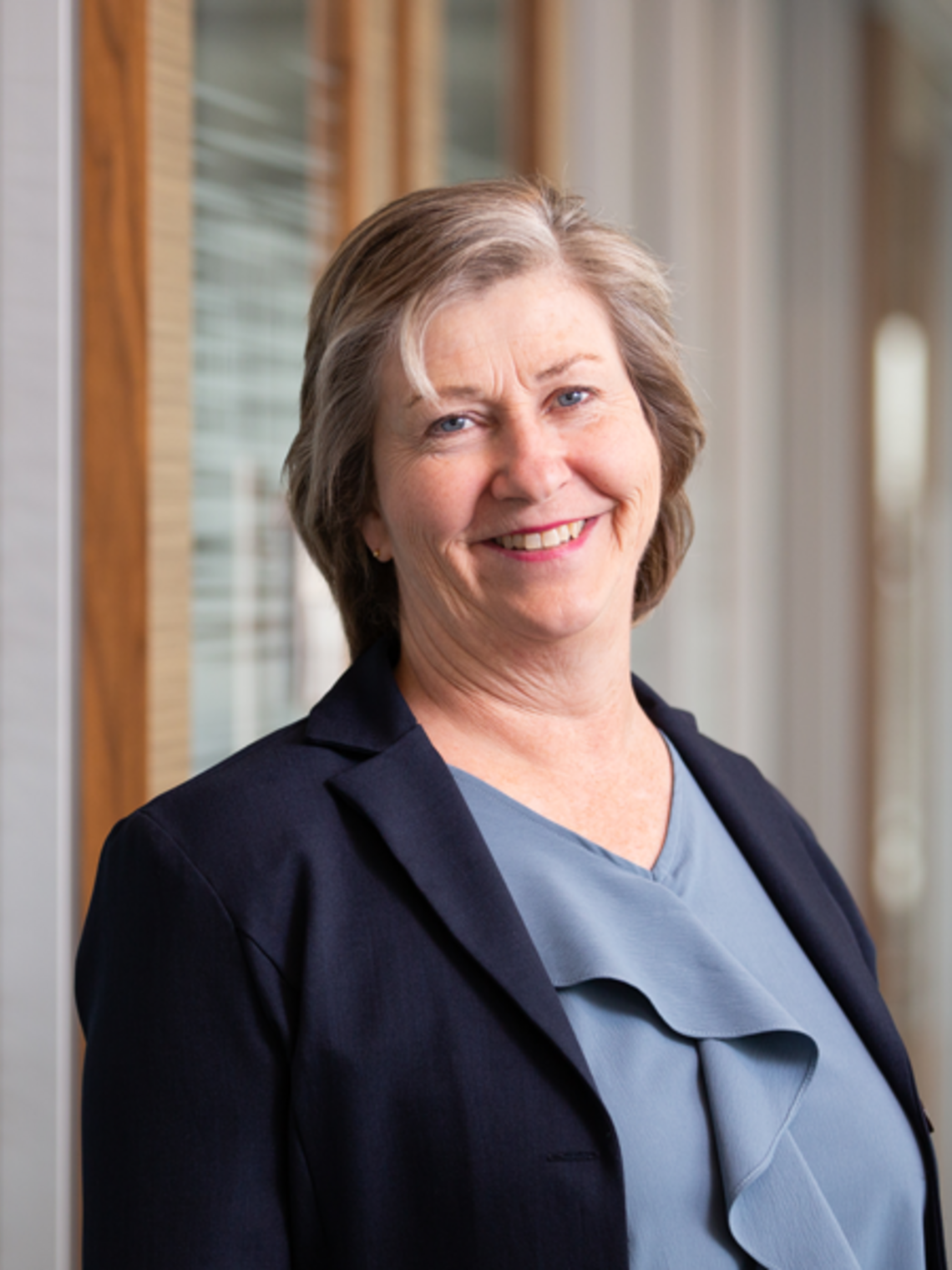 First Steps in the Journey
In the summer of 2022, we launched our five-year strategic plan: A Place to Gather. Our unique plan was created with input from our faculty, community partners, Elders, and social work and allied health communities here in Alberta, nationally and internationally.  
 
Our vision is to achieve and promote well-being, sustainability and social justice as we strive to become a local and global partner in transformative social work knowledge, education, research and practice. 
  
In the spring of 2023, the University of Calgary launched Ahead of Tomorrow, a strategic plan that dovetails the strategies we articulated in A Place to Gather.  
 
As you read through this report, you'll see the UCalgary's strategy to "increase access to impactful and future-focused education" is supported by the transformations we've made to our graduate and undergraduate programs. We are also making it easier for students across Alberta (and Canada) to access social work education.
Our re-imagined programs and curriculum are indeed "ahead of tomorrow" in preparing our students for their future practice challenges. 
  
Similarly, our UCalgary commitment to harness "the power of research and innovation to tackle society's biggest challenges" is captured in the innovative, inspiring and interdisciplinary work our researchers are doing to tackle the most pressing social issues of our time in reciprocal partnerships with the communities we serve.  
  
Finally, UCalgary's commitment to "locating the community at the centre of all we do" is also our commitment. We envisioned A Place to Gather as a tipi that creates shelter and a space for the community to gather, connect with us and work together.  
  
We're proud to share this first annual report on the ways we've been putting our new plan into impactful action. 
Dr. Ellen Perrault, PhD, RSW
Dean, Faculty of Social Work
University of Calgary
2022-23 Progress on our strategic themes
Teaching and Learning
We will empower and prepare students for the future through equitable, accessible, responsive, inclusive and transformative learning experiences. 
• Creation of re-imagined BSW. 
• Developing a new graduate certificate specialization: Indigenous Ways of Knowing in Leadership. 
• Innovative field education solutions.
Research
We will foster transformative research, diverse knowledge exchange, knowledge mobilization and innovation for all our relations. 
• Launch of Transformative Social Work, new interdisciplinary journal. 
• Child and Youth Advocacy Knowledge Hub announced. 
• Faculty researchers named inaugural UCalgary Research Excellence Chairs. 
• New interdisciplinary Azrieli Accelerator professorship announced. 
Community
We will support change with communities through authentic connection, collaboration 
and advocacy to facilitate social change and sustainable development at local, national and international levels. 
• Supporting those in recovery from addiction on Alberta's campuses. 
• Research informs The City of Calgary Anti-Racism Strategy. 
Some 2022-23 Award Winners
2023 University of Calgary Research Chairs: Regine King & Gina Dimitropoulos
2023 Killam Annual Professor Award: Lana Wells
2022 Killam Annual Professor Award: David Nicholas
2022 Killam Graduate Supervision and Mentorship: Christine Walsh
2022 Order of the University of Calgary: Lana Wells
2022 UCalgary International Award: Christine Walsh & Rita Dhungel
2022 UCalgary Sustainability Teaching Award: Christine Walsh
2022 UCalgary Sustainability Faculty Research Award: Aamir Jamal
2022 Arch Awards – International Career Achievement Award: Aamir Jamal
Lodge Poles of the Plan: Creating a Space for Connection, Diversity and Inclusion