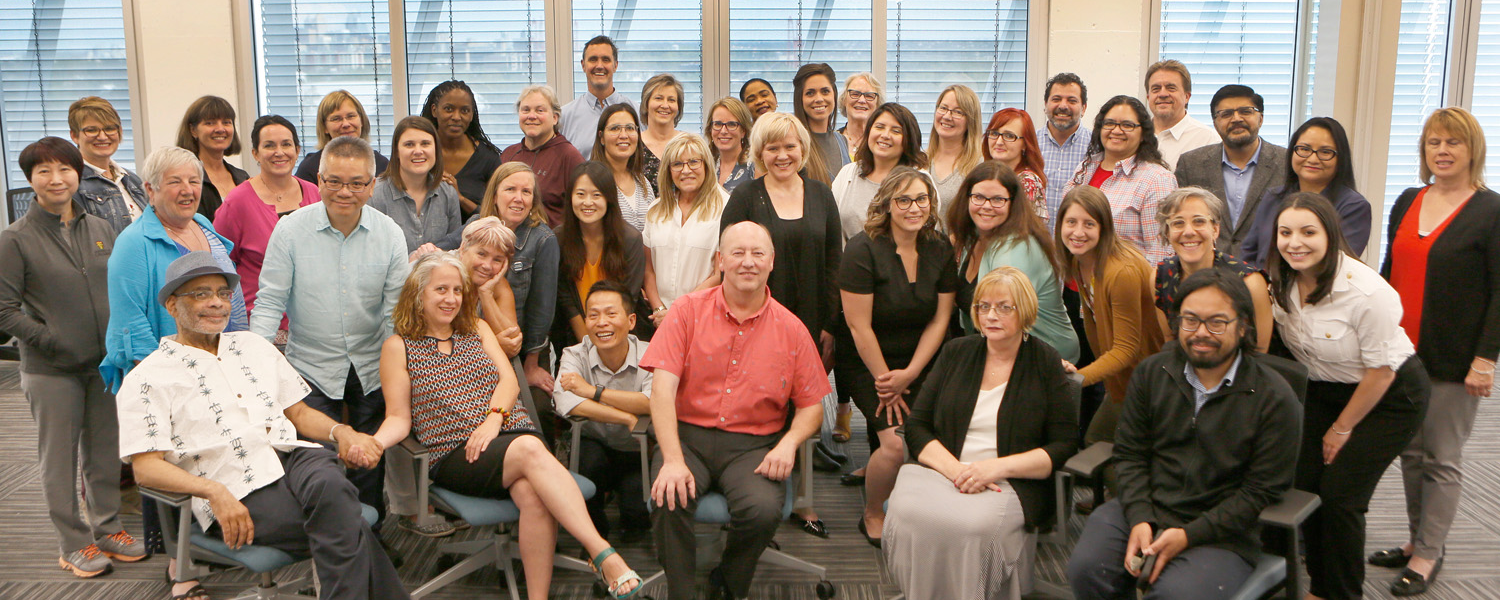 Our Statement on Anti-Black Racism
Our Statement on Anti-Black Racism
The Faculty of Social Work strongly opposes and condemns systemic racism, white supremacy and discrimination in all its forms. We stand in solidarity with those who experience the injustices of racism and those who strive tirelessly to end anti-Black racism. 
The countless deaths of unarmed Black women and men including the recent death of George Floyd, so senseless and painful, leaves many unsure of what to say or how to take action. However, it also leads us to reflect on the many horrific acts of everyday racism experienced by colleagues, friends and community members. Any act of racism violates our own humanity, professional values, commitment to social justice, and love for others.   
In order to engage in a transparent dialogue on racism and privilege, and to create change, we need to first acknowledge its existence. We recognize that subtle and overt racism permeates all areas of society, including our university and deeply impacts many of our colleagues and students.
We must take action to achieve progress. As an accredited Canadian Association of Social Work Education (CASWE) program, we therefore commit to:
Championing the inclusion of content on Afrocentric social work in our curricula.
 Utilizing diverse and critical perspectives. 
 Ensuring that students acquire a strong knowledge base focused on awareness and understanding of privilege and oppression. 
Striving to enact a June 3rd, 2020 motion approved by CASWE, to dedicate resources and to take concrete steps to end anti-Black racism. Along with our entire faculty, we will weave this critical work into our own priorities and actions in the upcoming strategic planning process.
 Expanding the knowledge and actions of dominant groups so that they can continue to understand more deeply the experiences of racialized groups, particularly Black and Indigenous people in this country. 
We encourage all of you to bring forward your ideas on how we can confront racism and all forms of discrimination at the Faculty of Social Work and across the university. 
We stand with you in these difficult times. We are determined to build a warm and inclusive community for all engaged with the Faculty and our communities and we are committed to supporting you. 
 Support for students, faculty and staff
Ellen Perrault, PhD, RSW, Dean and Teaching Professor, Faculty of Social Work, University of Calgary