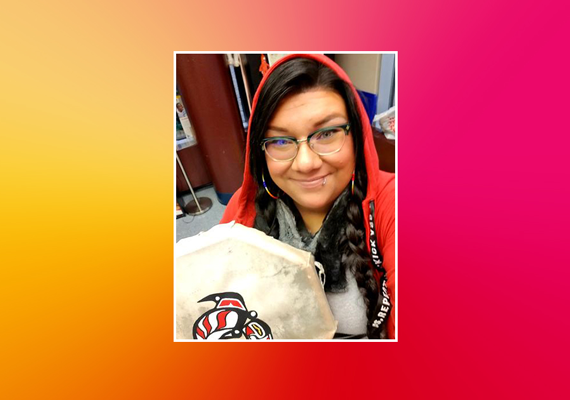 Is a BSW the right fit for you?
Class of 2019 BSW graduate on the importance of social work and what to expect.
Our nationally-accredited undergraduate program equips you with the knowledge and skills necessary for entry-level professional social work practice. This includes, but is not limited to, jobs within:
community-based services
community development activities
child welfare services
institutional health care
long term care centres
corrections
education
settlement support, and
hospital services.
If you meet the criteria and are interested in international social work, you may have the opportunity for international practicum exchanges.
Our graduates meet the academic requirements for professional registration with the Alberta College of Social Workers (ACSW). You can use practicum hours against the supervised hours required for registration with the ACSW but you may need to complete additional supervised hours.