Research that creates change
The University of Calgary Faculty of Social Work is the largest school of social work in Canada. We are consistently ranked among the top 15 schools in north America in terms of research productivity. Our research contributes to a greater understanding of complex social issues while making a difference in the lives of millions of people local, nationally and internationally.
Our faculty's research agenda often has a dual focus. Some of our researchers look to influence policy by addressing the social determinants that underlie so many social issues. Other researchers search for impactful solutions to advance the profession right now. Our innovative, interdisciplinary research demands meaningful community engagement with a focus on social justice and human rights.
Our faculty's research is an integral part of the University of Calgary's research strategy aligning with two of the institution's research strategies: Human Dynamics in a Changing World and Brain and Mental Health.
As part of the Eyes High strategy, the University of Calgary became one of the top 10 universities under 50 years of age in 2014. We are recognized as a global intellectual hub powered by our remarkable faculty, students, staff and community partners.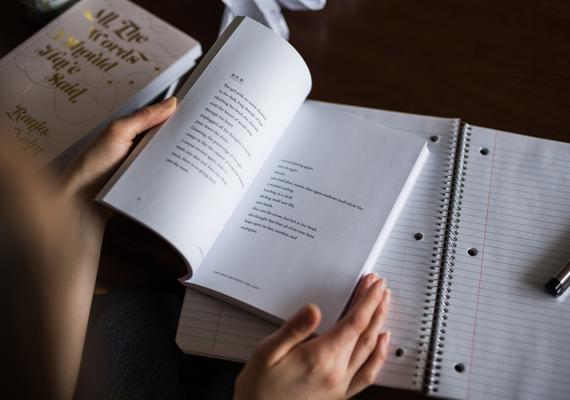 Faculty of Social Work Student Publication Awards
Applications are now Closed
Next offering is Nov 15, 2023
FSW Team Recognized with EDI Award
The winners of this year's 2022 Equity, Diversity and Inclusion Teams award is the Faculty of Social Work Research Team!
Members of this Team are:
Dr. David Este, Professor Emeritus, Faculty of Social Work
Dr. Kathleen Sitter, Associate Professor, CRC, Faculty of Social Work
Kimberly Van Patten, Project Manager, Faculty of Social Work
Dr. Peter Gabor, Professor, Faculty of Social Work
Sheliza Ladhani, PhD candidate, sessional instructor, Faculty of Social Work
Dr. Darren Lund, Professor, Werklund School of Education, who we are recognizing posthumously for his remarkable and self-less contributions as a true champion for equity for underrepresented and marginalized groups.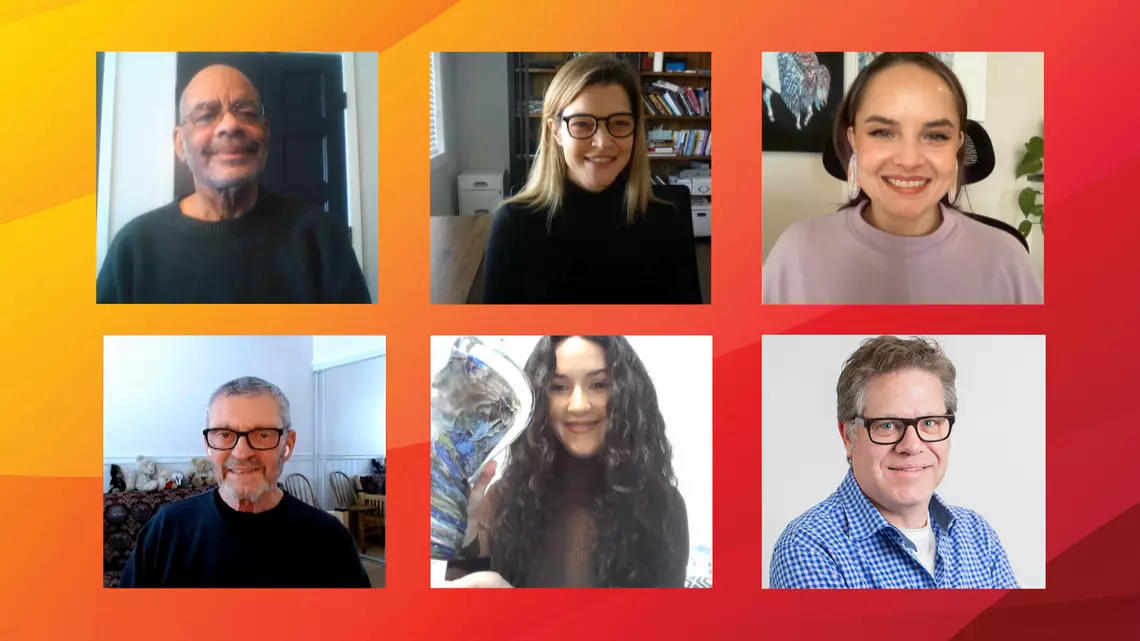 The 2022 EDI Team Award winning team undertook a study to explore the experiences of race and racism among social work educators and students. The aim was to develop and evaluate the effectiveness of an anti-racism pedagogical workshop for post-secondary settings and provide recommendations for change. Findings from this project indicated a lack of understanding about racism and anti-racism. The study found, for example, that racism was not being effectively dealt with in the FSW. It also found that the experiences of Black, racialized, and Indigenous students and educators were poorly validated and supported in the academic system. This project has taken up action to develop an effective anti-racism pedagogical workshop to support teaching and learning in higher education. Through the development of an extensive report, the team brought attention to senior leadership on key findings and recommendations for anti-racism workshops and trainings, curriculum and pedagogy that support anti-racist change initiatives within the university.
Congratulations!