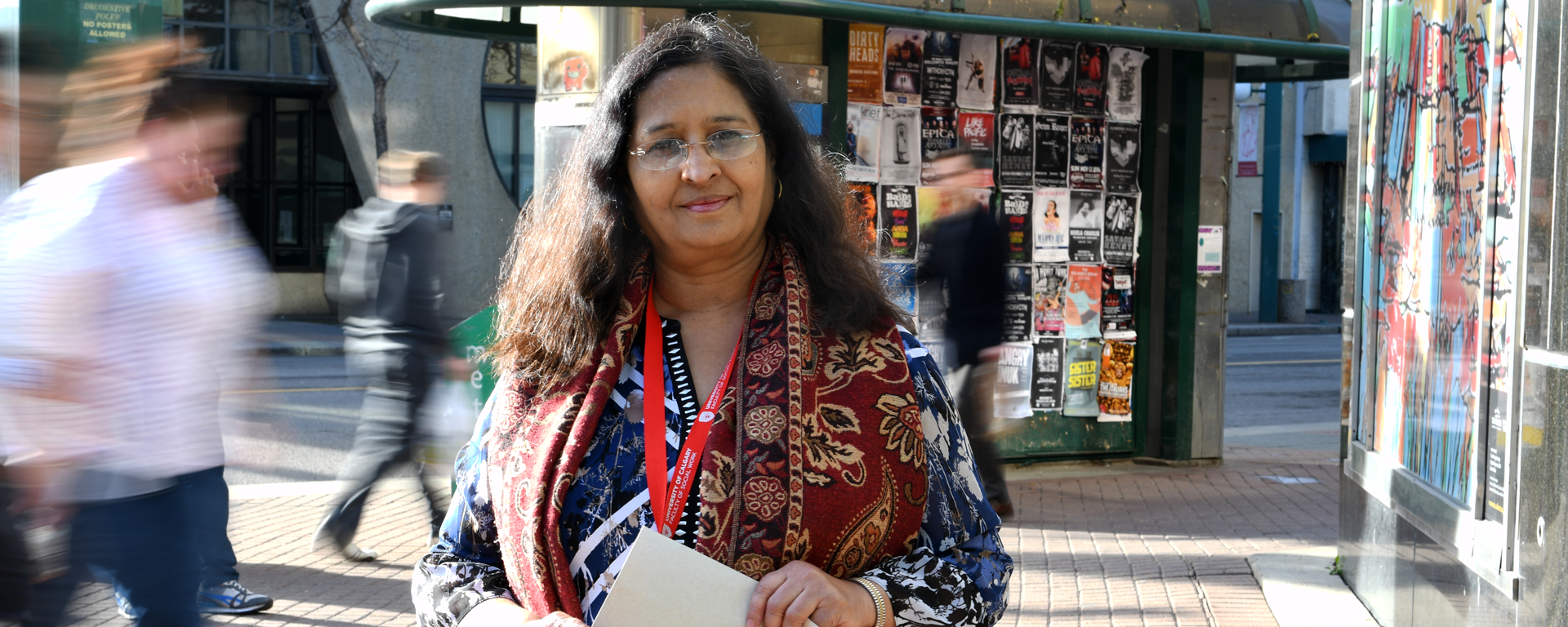 Impactful Research and Collaboration
Impactful Research for Today's Most Pressing Issues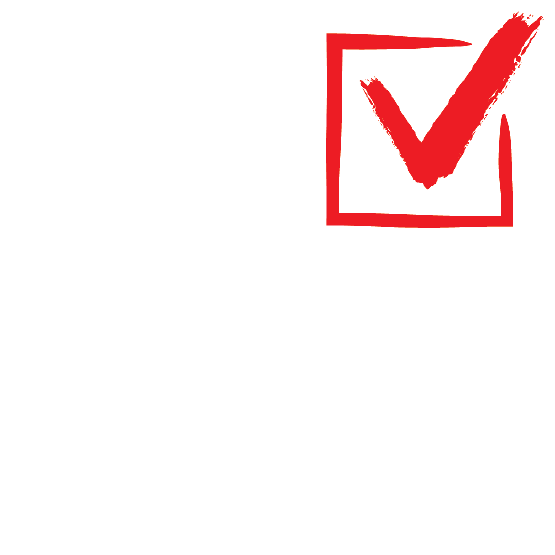 Impactful Research and Collaboration
Launch of new interdisciplinary journal, Transformative Social Work. 

Two faculty researchers named inaugural UCalgary Research Excellence Chairs. 

Newcomer Knowledge Hub created with Gateway partnership. 

Multisensory storytelling research studio launches online and receives big boost from the Canada Foundation for Innovation. 

Successful 2022-23 Research Symposium draws large audience for online and on-campus events in Calgary and Edmonton.