Professional Development: Parenting Capacity Assessments
Our online, Parenting Capacity Assessments in Child Protection Matters (May 3 - 31, 2021) professional development course provides training that is difficult to find anywhere else in Canada. Dr. Peter Choate discusses what students will learn during the course.
Professional Development: Harm Reduction Principles & Practice
In this video Claire O'Gorman describes what students will learn in our new, online, professional development course on Harm Reduction. O'Gorman is a Registered Nurse with a masters in Public Health who helped lead the creation of Calgary's first supervised consumption site.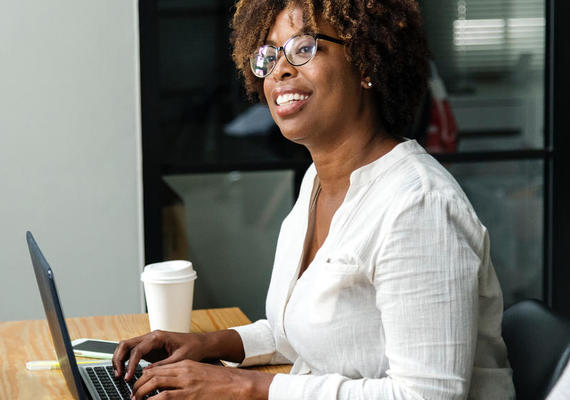 2021 Prof. Dev. Offerings
Our 2021 Professional Development courses include Clinical Social Work Supervision, Harm Reduction, Parenting Capacity Assessments in Child Protection and The Daring Way.
2021 Students' Union Teaching Excellence Awards winners announced
Students recognize excellence in undergraduate teaching...