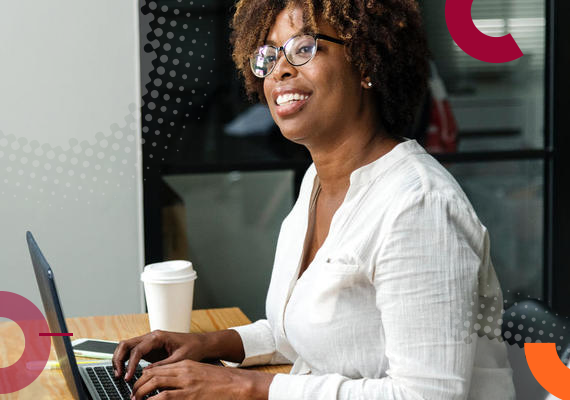 2021 Prof. Dev. Offerings
Upcoming fall 2021 Professional Development courses: Assessment, Case Formulation, and Treatment in Child and Youth Mental Health. Also new fall courses announced.
Divorce Act update will help protect children, mothers from violence and coercive control
Domestic violence and coercive controlling behaviours are occurring in shared parenting arrangements more than was previously thought write Beth Archer-Kuhn, Faculty of Social Work, and colleague in C...