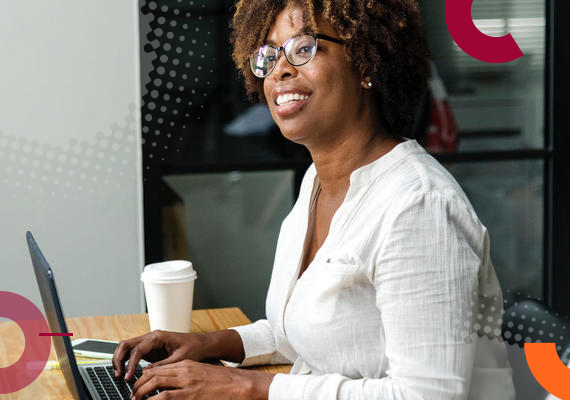 2021 Prof. Dev. Offerings
Upcoming fall 2021 Professional Development courses: Assessment, Case Formulation, and Treatment in Child and Youth Mental Health. Also new fall courses announced.
Alumna calls for public health response to protect kids from online pornography
Virtual global summit Oct. 13-15 addresses problem of children and adolescents' exposure to X-rated content<br /> ...