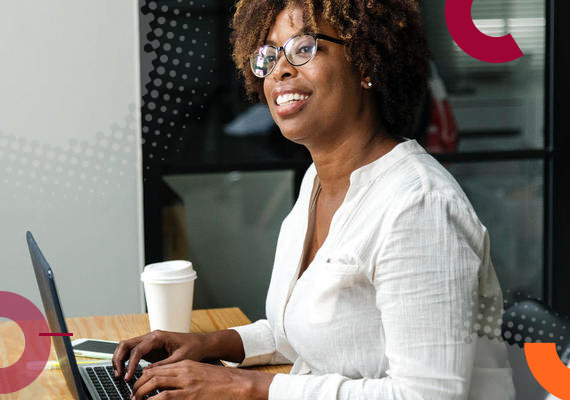 2021 Prof. Dev. Offerings
Upcoming fall 2021 Professional Development courses: Clinical Social Work Supervision. Also new fall courses announced.
Community Development MSW Perfect Fit for Alumna
Jennie Gurnett wasn't interested in an MSW with a clinical social work focus. When she stumbled on the UCalgary community development MSW she found the tools she needed to work with her inner-city Edm...