All about undergraduate research!
There are many ways to get involved with research as an undergraduate student. Download our overview for more information.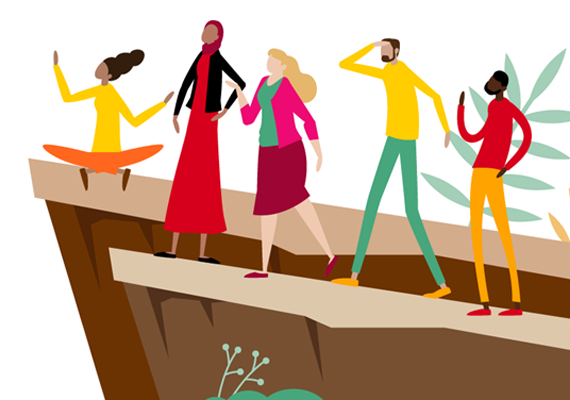 Program for Undergraduate Research Experience (PURE)
PURE provides up to $6,000 of financial support to University of Calgary undergraduate students to conduct research for 8, 12 or 16 weeks between May and August.
Student deadline: Feb. 5, 2021 at 4 p.m.
Supervisor deadline: Feb. 12, 2021 at 4 p.m.