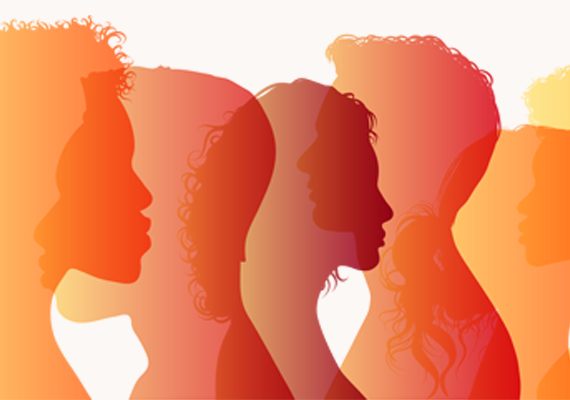 FSW Annual Research Symposium
This year our research symposium will run over four days in March, featuring a mix of online and in-person presentations in Calgary and Edmonton.
Our annual symposium is focused on timely, impactful research conducted by faculty members, students and community partners. We also look to foster new connections for future research. The theme for our 14th annual symposium is, Transformative Social Work: Addressing Critical Issues Of Our Time.
Please save March 7-8 & March 14-15, 2023. FSW Instructors/Field Supervisors are invited to encourage their students to attend. ACSW Credit is available.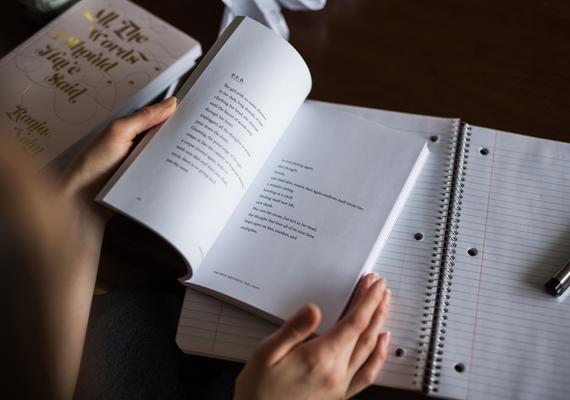 Faculty of Social Work Student Publication Awards
Applications are now closed
Next offering is April 15, 2023