Student Funding & Research
Experience research outside the classroom. Pursue your research passion and work with world-class researchers in the lab and in the field. 
Visit the Faculty of Graduate Studies for funding to help bridge the gap between the cost of education and limited student income, allowing students to focus on their studies and research.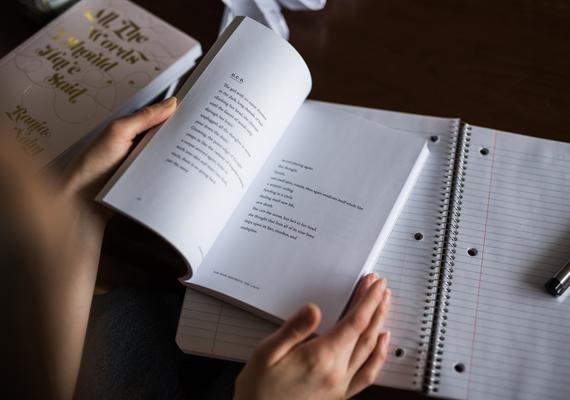 Faculty of Social Work Student Publication Awards
Applications are now open!
Due date is November 15, 2021
Graduate and Undergraduate Funding Opportunities