FSW Campuses
Social Work is the world's fastest growing profession. If you're looking for a fulfilling career, this may be the faculty for you. We offer a range of programs, including distance and in-class learning from our campuses across Alberta. We're the largest social work school in Canada, consistently ranked among the top 15 research social work schools in North America.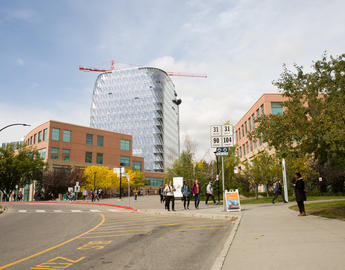 Calgary Campus
Our Calgary campus is housed in the McKimmie Tower building and offers undergraduate and graduate social work education, including our PhD program.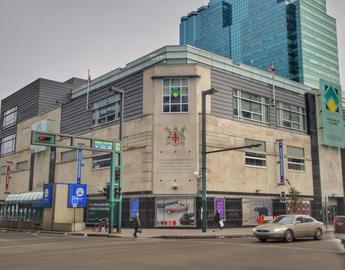 Edmonton Campus
The faculty's Edmonton campus offers undergraduate and graduate education to students in central and northern Alberta.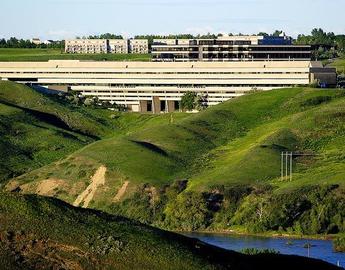 Lethbridge Campus
Our Lethbridge campus serves undergraduate and graduate students living south of Alberta.