News and events
This page is updated regularly with important news, reminders and opportunities to get involved
TFEL - Upcoming Opportunities & Events
Are you looking for a position as a student research assistant?
TFEL is hiring student research assistants for the Spring/Summer 2021 session. For more details, visit their website or email tfelproject@ucalgary.ca.
TFEL is recruiting students for the Student Advisory Committee!
Email tfelproject@ucalgary.ca for more information on how to get involved.
Recent social work grad wins national essay competition
Jacky Liu wins Immigration, Refugees and Citizenship Canada essay competition based on his thesis showing the benefits newcomers receive from volunteering...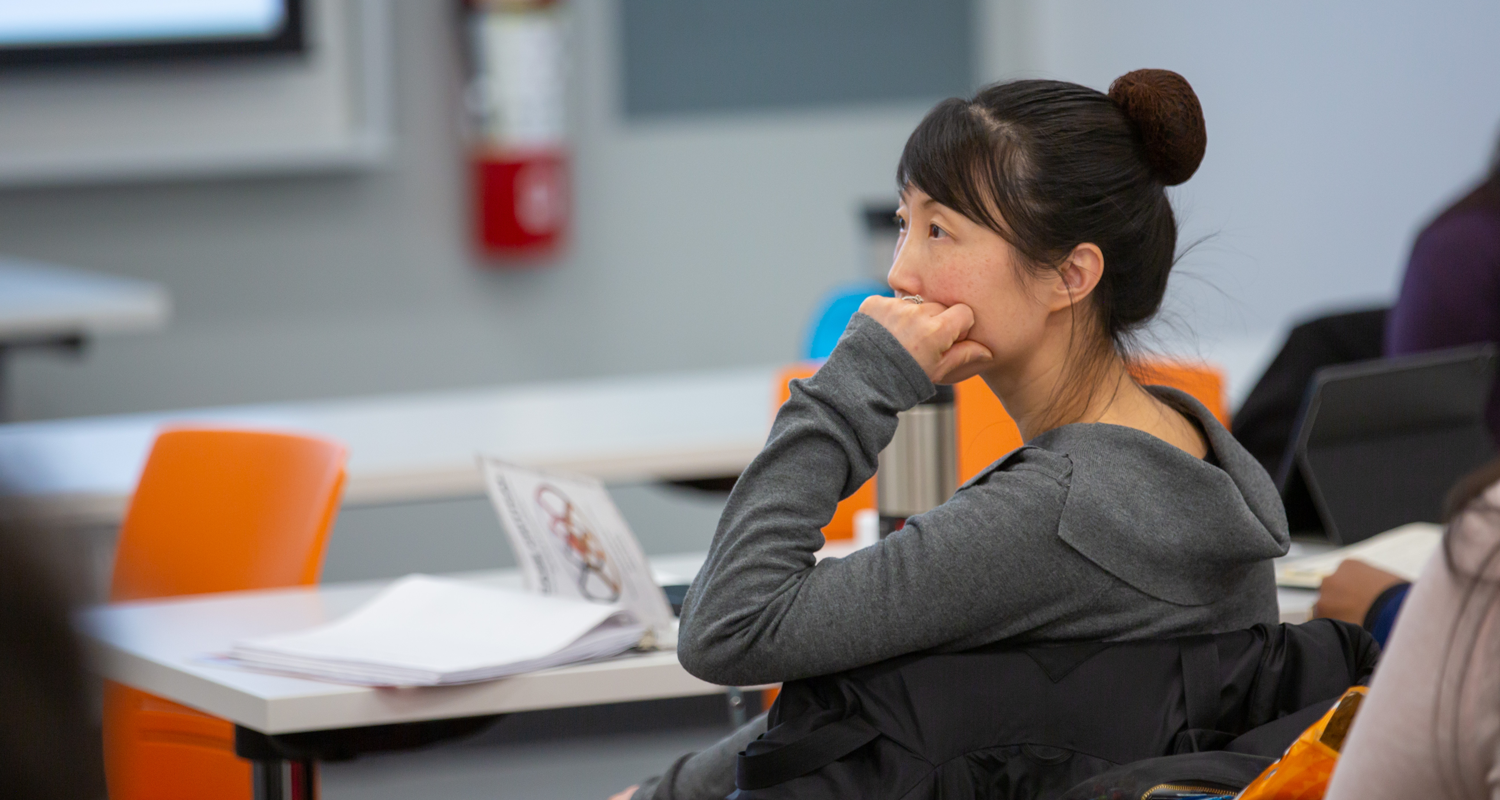 Current Undergraduate Students
Find your curriculum plan, important dates, and other resources