This course provides an introduction to the social work profession and an exploration of social welfare in modern society. If you've never had any formal social work instruction - i.e. a social work diploma - you're required to take this course before applying to your BSW. 
SOWK 201 provides an overview of the history, philosophical foundation, codes of ethics, practice standards, theoretical perspectives and diverse fields of practice related to social work. You'll learn in a variety of ways, including: inquiry-based learning, readings, learning from guest speakers and discussions. SOWK 201 has no pre-requisites or co-requisites.
How to apply and register for SOWK 201
Submit your Open Studies online application
Use the UCalgary Open Studies application and pay the application fee.
Register for SOWK 201
Once you've been admitted to Open Studies, you can self-register for SOWK 201. If the course is full, contact Student Services for help with course registration.
This course is offered in the fall, winter, spring and summer terms.
Applying for Fall 2024 admission?
You must complete SOWK 201 by the end of the winter 2024 term (end of April). Official transcripts noting successful completion, or registration, must be received by March 15, 2024.
Now that you are registered for SOWK 201, you may be wondering what's next?  We've outlined a few steps below to help you get started.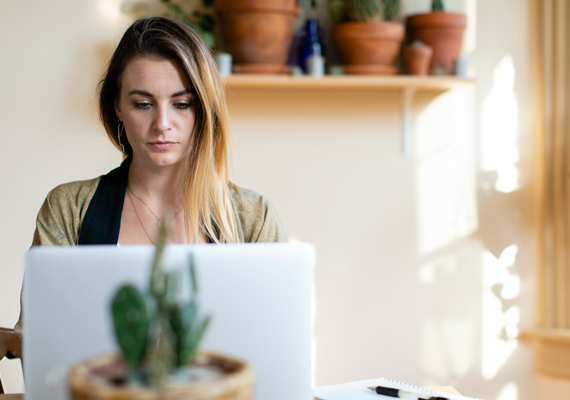 Getting Started - IT Account and UCalgary email
Learn more about IT Services, including your UCalgary email and eLearning Tools such as D2L in the Getting Started Guide.

The Faculty of Social Work will only use UCalgary email addresses to correspond with you. Monitor your UCalgary email immediately after you have accepted your offer and paid the deposit.
 
Undergraduate students are assessed tuition and general fees. Each academic term has its own fee payment deadline. Refer to the Academic Schedule for payment deadlines.
There are several options to pay tuition and general fees. The fastest and preferred payment method is online banking. Students who do not pay by the fee payment deadline will be assessed a late payment penalty.
Text books are available at our Alberta campus locations.
Calgary:
University of Calgary Bookstore in the MacEwan Student Centre.
Hours of operation: Mon. – Fri. 9 a.m. – 5 p.m.; Sat. 10:00 am – 5:00 pm (closed Sundays/holidays).
Edmonton:
Text books are purchased through the University of Alberta Bookstore in the Students' Union Building (SUB).
Hours of operation: Mon. – Fri. 9 a.m. – 5 p.m. (closed weekends/holidays; expanded hours during peak periods).
Lethbridge: 
Textbooks are purchased through the University of Lethbridge Bookstore in the Students' Union Building (Level 2).
Hours of operation: Mon. – Fri. 8:30 am – 4:30 pm; Sat. noon – 4:00 pm (closed Sundays/holidays)