Together, we will create healthier families and communities
Social work research makes a huge difference in the community, in our society and in the lives of individuals. 
Your support for students and research in the faculty ensures innovation and best practices that address complex social problems and promote well-being for families and communities around the world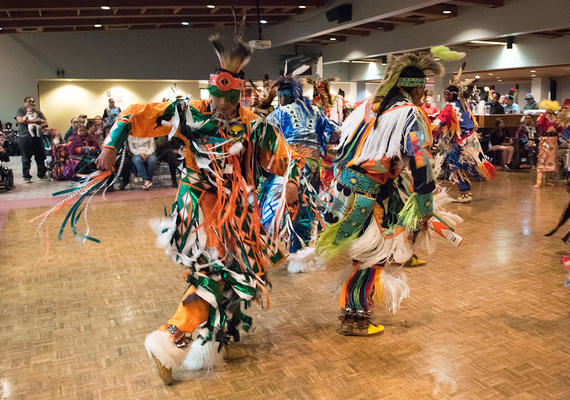 Support the Faculty of Social Work
Stopping gender-based violence — Shift: the Project to End Domestic Violence strives to understand men's role in feminism and advancing gender equality in Canada. We are learning how we can help socialize and support more men and boys to advance gender equality and stop gender-based violence.
Supporting Indigenous youth: The Kiipitakyoyis - Grandmother's Lodge partners with Indigenous youth who have 'aged out' of foster care, providing them with culturally based supports, educational opportunities, and the personal and economic support needed to successfully pursue a degree in social work.
Support Children's Mental Health: Our Wood's Homes Research chair in children's mental health is Canada's first community-based chair in children's mental health. Dr. Angelique Jenney says, "I intend to break some myths that are taught about traumatized children and parents and their mental health challenges. And I've learned that it's never too late for repair."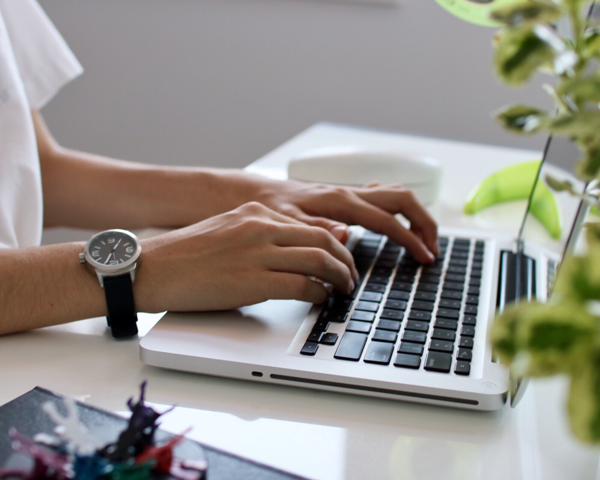 @lira_n4 via Twenty20
Social Work Endowed Scholarship for Sexual Addiction/Problematic Sexual Behavior
This scholarship would support full time graduate students focused on sexual addiction and problematic sexual behaviour in our faculty. If you're interested helping create an endowment for this scholarship.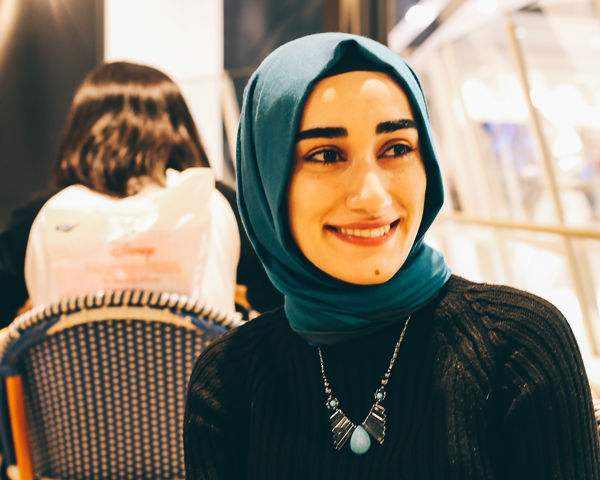 @esspeshal via Twenty20
Support Students in Anti-Muslim Racism and Islamophobia Study
A national research study on Anti-Muslim Racism and Islamophobia in Canada that will explore urgent issues surrounding Anti Muslim Racism/Islamophobia and the impact of racism on the well-being of Canadian Muslims. Through this research study recommendations will be developed for government and community agencies, educational institutions and Muslim religious organizations to effectively address the diverse challenges facing Canadian Muslims. The study will begin with a scoping review, followed by a community-oriented qualitative research model engaging Muslim communities and diverse stakeholders across Canada.
This scholarship will support social work students who participate in this research study to advance action against Anti-Muslim Racism and Islamophobia in Canada.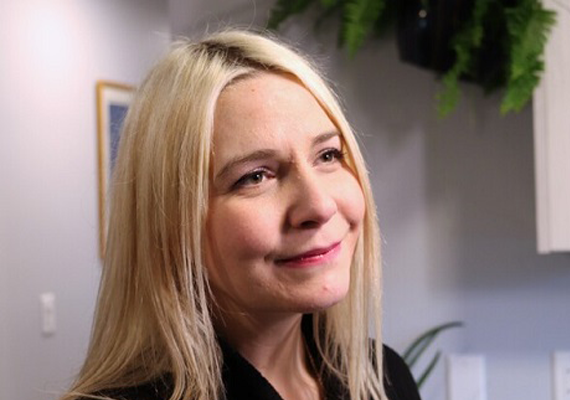 Katherine McParland Memorial Graduate Scholarship
In her short but meaningful life, Katherine McParland made tremendous contributions in the field of social work and youth homelessness. Learn more about the scholarship program that is being established in honour of her memory. 
Support Black Scholarships
Donate to make a difference in a Black student's life. Roll over each image below to learn how.