External Grants
Grants and Awards Division manages and administers numerous funding programs and grants available to researchers
The External Grants Team in Research Services is continuing to experience high volumes of grant applications coupled with lower than normal staff resources. To ensure we can continue to offer basic review support, we will be moving to a 3-business day internal deadline for basic review (currently 2-business day internal deadline). As of February 1, all new competitions which run through the External Grants Team will now include a 3-business day internal deadline requirement.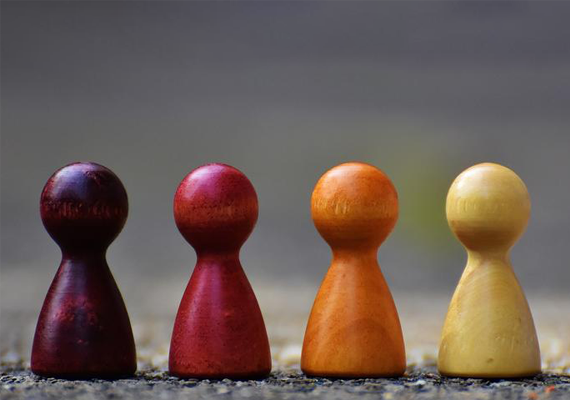 Navigating Partnered Research
A webinar series from Research Services
Want support and guidance for your partnered research projects?

Navigating Partnered Research is a digital series hosted by Research Services to provide support and guidance for faculty members interested in pursuing partnered research projects in the social sciences and humanities.

This series will cover a variety of support topics ranging from identifying exploring different funding opportunities for partnered research initiatives, engaging with community, building partnerships for research, mobilizing partnered research knowledge and workshopping your concept and research plans with experts from across campus.