2022 Black History Month Events
Feb. 10
Black Resilience and Resistance at the Intersections
Hawa Y. Mire 
Feb. 16
A Poetic Performance on Black Cultural Awareness & Literacy
Wakefield Brewster 
Feb. 17
The Cypher: Hip Hop as a Method A Process of Critical Healing Through Art, Politics, and Culture
heARTbase
March 2
Black Students' Experiences: The Cost of Admission
Student panel discussion mixed with poetry, music and dance
Black Social Workers in Alberta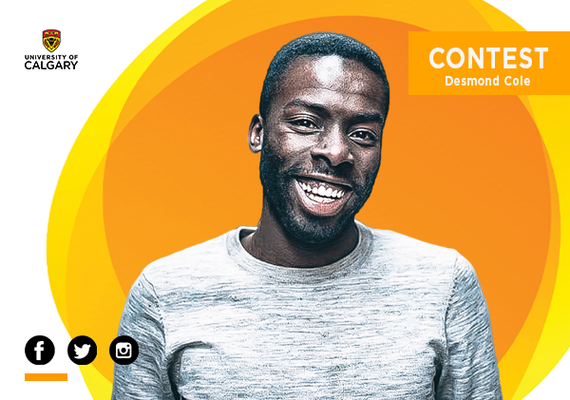 Social Media Contest
Follow us on our social media channels for a chance to win weekly prizes during the month of February.
Facebook | UCalgarySocialWork
Twitter | UCalgary_FSW
Instagram |  ucsocialwork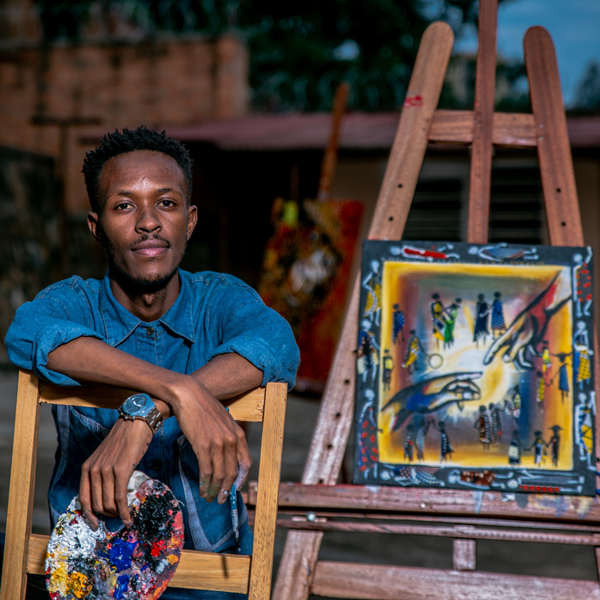 The Anti-Black Racism Task Force is seeking submissions from local Black artists across Alberta. Submissions should depict or represent Black culture, life, beauty, excellence, struggles or resistance, and include paintings, photography, digital artwork, drawings, sculptures, 
and poetry/spoken word. All pieces submitted must be original, created by the artist and not previously submitted elsewhere. Selected pieces will be posted online; three art pieces will be displayed across our three regions (Calgary, Edmonton, and Lethbridge).
Please send submissions to the Anti-Black Racism Task Force Black History Month Committee via Onedrive, by email,  or mail.