Black Canadian Change Makers
Social Media Contest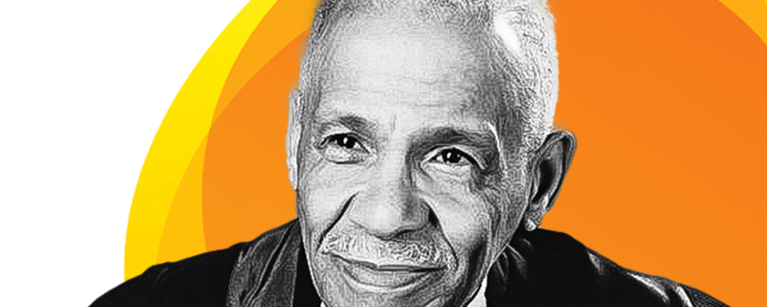 Celebrate Black History Month with the Faculty of Social Work. Every week (M-F) in February we're telling the stories of Black Canadian Changemakers. Pay attention, there's a weekly quiz!
We will post the quiz questions for the previous week's social media posts every Tuesday. To enter the giveaway, send an email to antiblackrtf@ucalgary.ca with the answers to all five of the quiz questions below.

*Contest closes at Sunday at 11:59 p.m. MST.* Winner will be selected by a draw and will be announced on Monday at noon MST.
Facebook | UCalgarySocialWork
Instagram | ucsocialwork
Black Canadian Changemakers - Week 6 Quiz
1. Shan Boodram is most known for sharing her knowledge of what topic?
     A. Sex and Relationships
     B. Love and Spirituality
     C. Mental health and Mindfulness
2. Dr. Alexandra Bastiany graduated from which medical school?
     A. McGill University
     B. University of Toronto
     C. University of Montreal
3. What department did Sharon Davis-Murdoch work in for over 18 years with the government of Nova Scotia?
     A. Department of Equity, Diversity, and Inclusion
     B. Department of Health
     C. Department of Public Relations
4. Shelly Phillip Laforest is the founder of which organization?
     A. Ontario Black Nurses' Network
     B. Ontario Black Nurses' Union
     C. Ontario Black Nursing Student Network
5. Dr. June M. James was the first Black woman to graduate from the Faculty of Medicine at this university.
     A. University of Calgary
     B. University of Manitoba
     C. University of Ottawa
View full post's on our social accounts