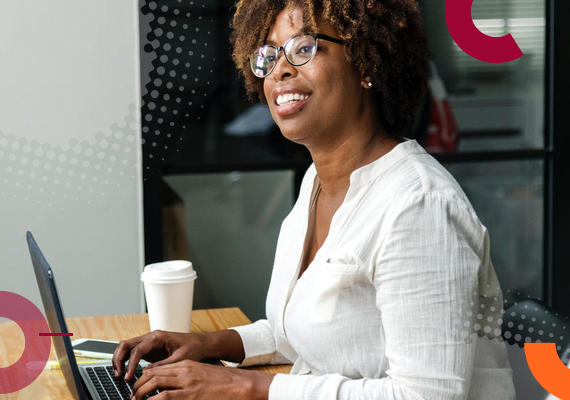 Prof. Dev. Offerings
Upcoming Professional Development course: Assessment, Case Formulation, and Treatment in Child and Youth Mental Health. Also new courses announced.
UCalgary takes key role in $8.6M Canada-wide study on improving built space for all citizens
New approach goes back to the architectural drawing board with an entire community involved...