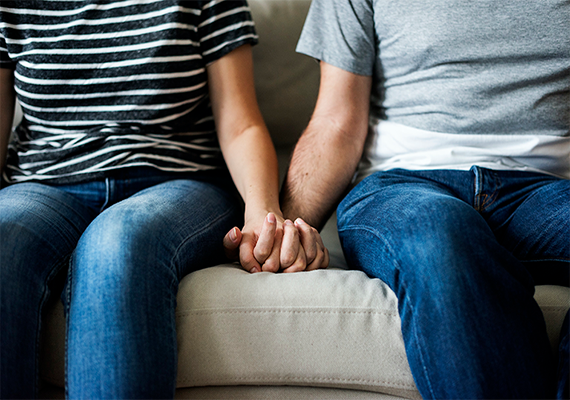 Post-Masters Certificate and Diploma in Couple and Family Therapy
Upcoming Info Sessions
Would you like some "hands-on" mentoring working with couples and families? Learn from internationally recognized experts in an intimate setting focused on coaching and improving your practice. This professional development opportunity is for professionals holding master's degrees in a variety of allied disciplines including social work, nursing, psychology, counseling, public health, pastoral/theology, education or degrees in law, family medicine or psychiatry. Learn more at one of two upcoming info sessions.
Tuesday, Dec. 7, 7 p.m.
Friday, Dec. 10, 11 a.m.
B.C. floods are wake-up call to adapt infrastructure to meet realities of climate change: UCalgary professor
Julie Drolet, co-chair of Social Work and Disaster Network, calls for all levels of government to adopt resiliency model of disaster management...