The Faculty of Social Work Anti-Racism Statement
Scholarship opportunities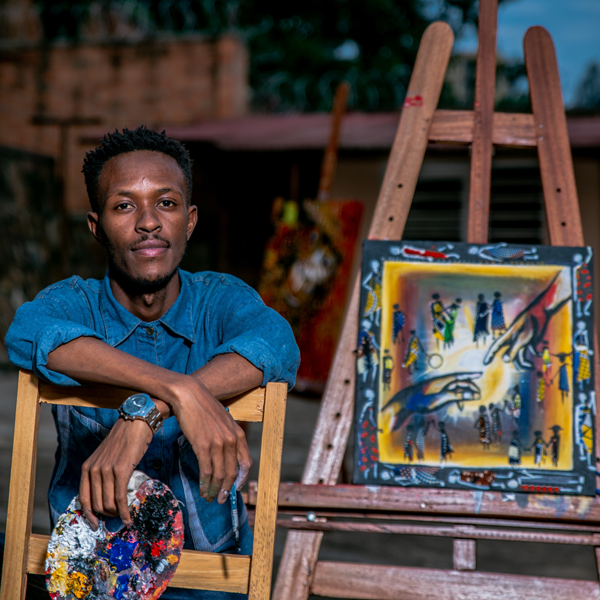 The Anti-Black Racism Task Force is seeking submissions from local Black artists across Alberta. Submissions should depict or represent Black culture, life, beauty, excellence, struggles or resistance, and include paintings, photography, digital artwork, drawings, sculptures, 
and poetry/spoken word. All pieces submitted must be original, created by the artist and not previously submitted elsewhere. Selected pieces will be posted online; three art pieces will be displayed across our three regions (Calgary, Edmonton, and Lethbridge).
Please send submissions to the Anti-Black Racism Task Force Black History Month Committee via Onedrive, by email, or mail.
Check back for more events
2022 Black History Month
Digital Storytelling Library
To celebrate Black History Month, the Faculty of Social Work is featuring Black social workers and social work students across Alberta who will share their perspectives, experiences and contributions. We invite you to view the line of videos shared throughout the month of February to enrich your learning
Virtual Café
A key initiative of the Task Force is to provide a safe space for Black students to openly engage with each other and share their experiences and concerns.
2021 Black History Month
During the month of February, the Faculty of Social Work celebrated Black History Month with a series of virtual events. These events featured a variety of speakers and topics.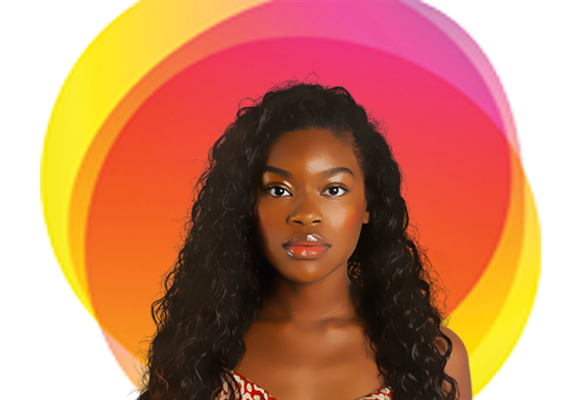 Black Women's Experiences With the Police in Alberta.
Do you self-identify as a Black female?
Are you 18 years old or older?
Have you had a previous or current experience with the police?
If you answered yes to the above questions, we
would like to invite you to participate in a one to
one interview that lasts for two hours.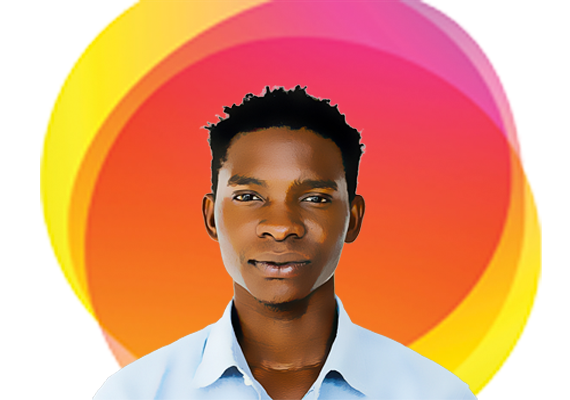 Study to examine Black people's experiences of racism
Faculty of Social Work researchers are looking for participants who identify as Black, willing to share their experiences of racism and discrimination on the University of Calgary campus. Participation involves a short (10-15 min.) online survey.