The Faculty of Social Work Anti-Racism Statement
Scholarship opportunities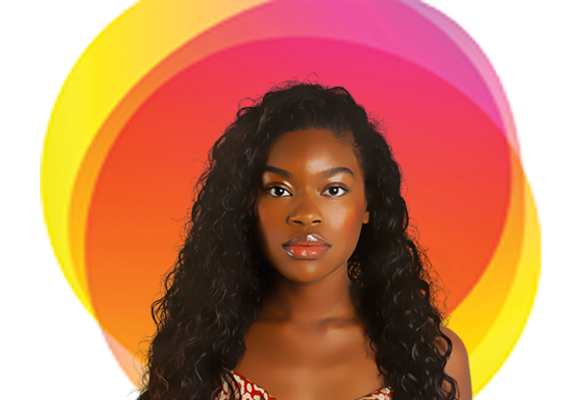 Black Women's Experiences With the Police in Alberta.
Do you self-identify as a Black female?
Are you 18 years old or older?
Have you had a previous or current experience with the police?
If you answered yes to the above questions, we
would like to invite you to participate in a one to
one interview that lasts for two hours.
Check back for more events
Virtual Café
A key initiative of the Task Force is to provide a safe space for Black students to openly engage with each other and share their experiences and concerns.
2020 Black History Month
During the month of February, the Faculty of Social Work celebrated Black History Month with a series of virtual events. These events featured a variety of speakers and topics.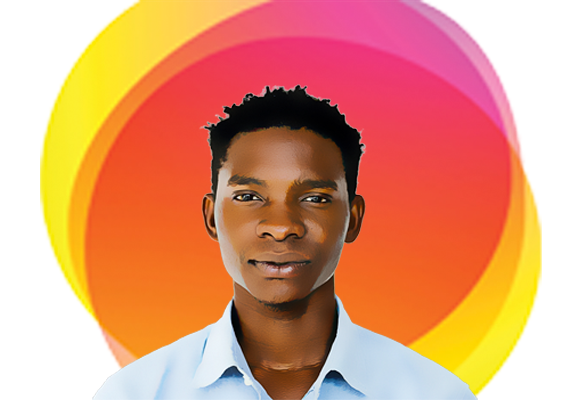 Study to examine Black people's experiences of racism
Faculty of Social Work researchers are looking for participants who identify as Black, willing to share their experiences of racism and discrimination on the University of Calgary campus. Participation involves a short (10-15 min.) online survey.