Priority: A Healthy and Inspiring Workplace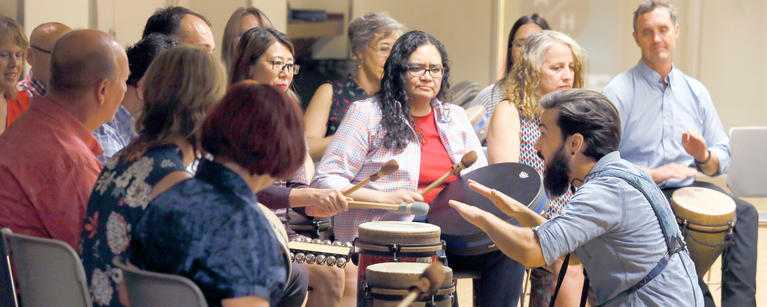 Foster personal, interpersonal, and team well-being through relational accountability and a culture of trust.
Strengthen equitable and transparent workplace structures, practices, and processes.
Promote health, mental health, and resilience for staff and faculty.
Create meaningful learning, leadership, mentorship, and recognition opportunities for staff and faculty (particularly for equity designated groups).
Continue to develop the FSW brand, story, and enhance communications.
Enhance Faculty sustainability for today and the future.