Impactful Research and Collaboration
Finding Innovative Solutions for Today's Most Pressing Issues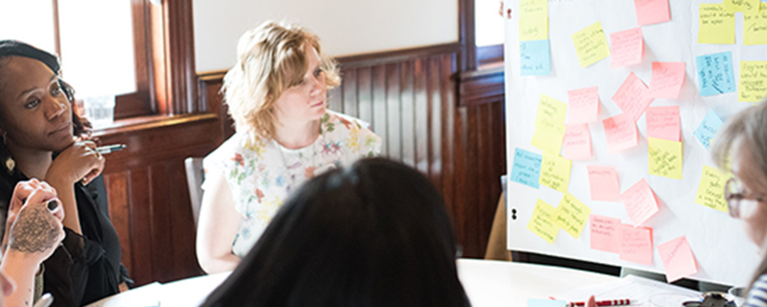 Increase linkages between research, teaching, and field education
Foster transdisciplinary scholarship through building connections and partnerships
Develop respectful and accountable relationships and protocols with marginalized people
Amplify the knowledges, experiences, perspectives, and research contributions of Black, Indigenous, and racialized people, and those with intersectional and marginalized identities
Collaborate with communities to create and share knowledge for advocacy and change
Build reciprocal partnerships with organizations, communities, and other educational institutions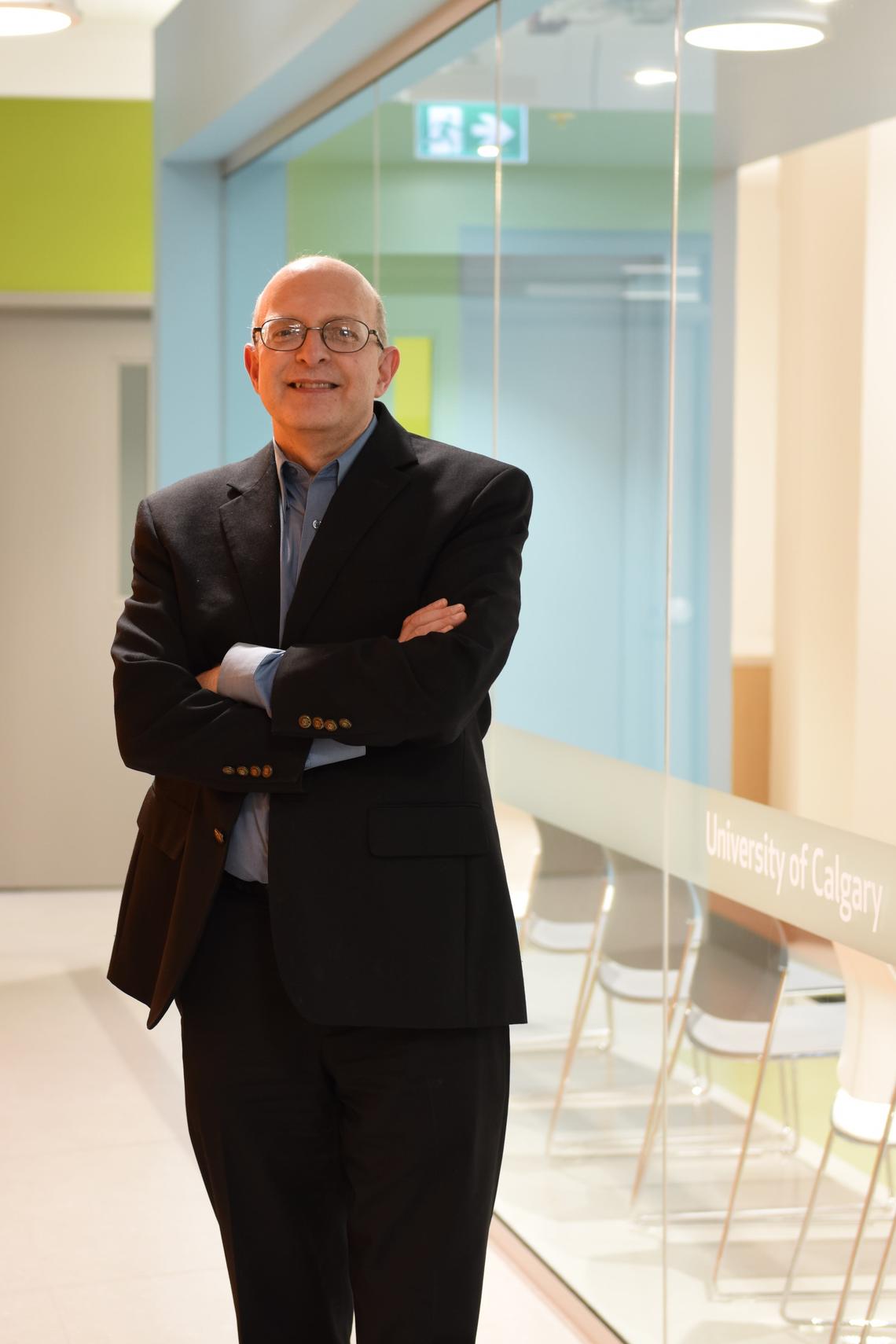 Dale MacMillan
We live in an increasingly inter-connected world. Events like the 2020 global pandemic showed the critical importance of understanding unfolding issues with a variety of lenses. Not surprisingly, many of our faculty's researchers, working with a variety of communities and disciplines, were on the frontlines of understanding the many impacts of the pandemic on frontline workers, on children in hospitals, and on intimate-partner violence to name just a few.
This research prominence was reflected in a record number of funding awards and grants that continue to catalyze our leadership and understanding in critical areas, including: clinical social work practice and supporting mental health on campus and in the community, helping communities to recover following natural disasters, working with police forces to improve their culture, supporting seniors and their caregivers, fighting racism in its many forms, and many more.
Our strategic plan will develop these themes while focusing on evolving research
partnerships with other faculties and disciplines in the search for innovative
approaches to complex issues.
Our approach to research will also meaningfully address structural white privilege and ableism by promoting, embracing, and amplifying the voices, ways of knowing, and epistemologies of Black, Indigenous, and other groups who have often been marginalized in academia.
Under our lodgepole of research, we look to create a reciprocal space – a true space of listening and sharing with the communities we serve – as we create knowledge and impactful solutions for tomorrow.
Bridging Practice and Research
Our Wood's Homes Chair in Children's Mental Health is creating a virtuous circle of research, practice wisdom and feedback from participants.
This was a question that came from the practice world that went into research. Then I explored practitioner expertise to bring it back, and then involved the youth themselves — it's a complete full circle addressing an issue.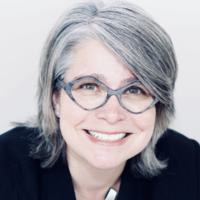 Dr. Angelique Jenney, PhD, RSW
Wood's Homes Chair in Children's Mental Health
Bridging research and practice
Our faculty is committed to impactful research that makes a difference and is needed by the communities we serve.
We are also committed to bridging the gap between practice and academia. One example of this is our Wood's Homes Chair in Children's Mental Health – the first community-based chair
of its kind in Canada.
Dr. Angelique Jenney, PhD, says the unique chair brings the latest research to practitioners, while also bringing knowledge from skilled clinicians to academia, enabling advancements in both research, practice,
and social work education. As a result, Wood's Homes is better equipped to improve services for children, youth, and families, while our students are exposed to the latest in practice wisdom.
Jenney's work has led to the creation of one of Canada's only social work simulation training programs. Working to establish best practices for treating children exposed to Intimate Partner Violence (IPV), Jenney, with a national research team, surveyed and catalogued the wisdom and skills of leading practitioners.
They then built a framework to train students and social workers. To fine-tune the process, they brought in youth with a history of exposure to IPV and sought their feedback on the simulations.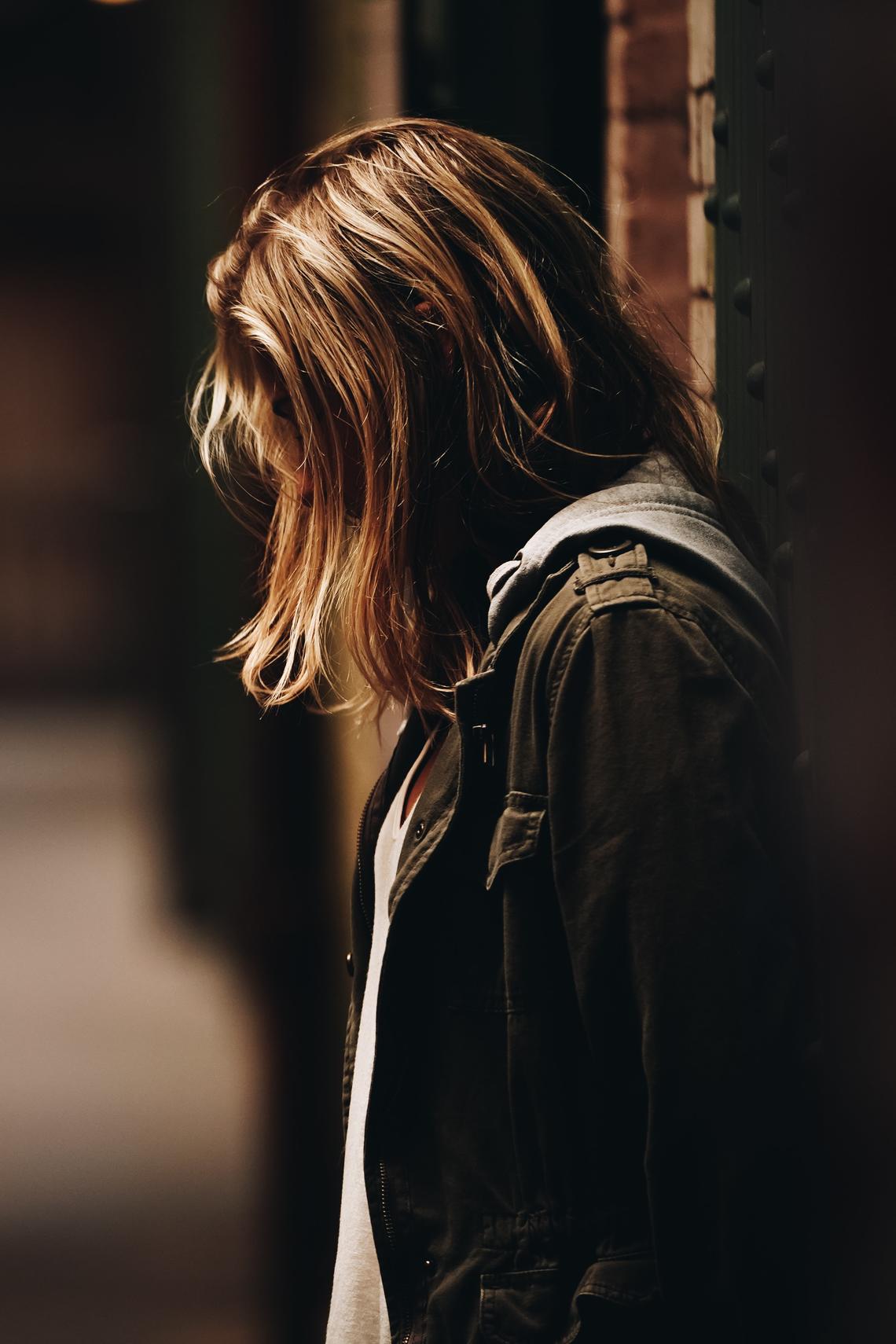 Eric Ward, Unsplash