Graduate students have a wide range of opportunities to receive thousands of dollars in scholarships and awards to lighten the load. It all adds up to a solid foundation for success. 
You must apply for graduate awards; you are not automatically considered. 
You do not need to be accepted into your program before you apply for awards.
Apply for awards and scholarships if you meet the eligibility criteria.
Consult with your supervisor about award opportunities and nominations.
Some awards are restricted by citizenship and residency, there are many awards available for international students.  
Look for emails with the subject line: Scholarship Opportunities - pay attention to the internal deadlines.
Looking for Awards
Begin your search using the Graduate Awards Database. Filter by program and degree for a list of awards that match your criteria.
Eligibility
Before you apply for an award, make sure you are eligible by checking the award criteria.
Prepare a stellar application
Make sure you allow enough time to prepare your application. You will likely write many versions.
Submit your application
Do not wait to the last minute, submit your application before the deadline. Make sure you include all required documents.
Program recommended awards
and many more!
Program Recommended Awards
This competition is announced in early October and the deadline is early November.
You must fill out the Program Recommend Graduate Awards Application Form and prepare a one page statement.
The faculty's Graduate Scholarship Committee adjudicates all applications and puts forward one name for each award.
This award honours James Gripton whose contributions over 60 years significantly influenced social work education, research, policy and clinical practice.
Candidates must have a demonstrated capacity for innovation in the pursuit of social justice in any area of social work practice.
Lorne and Pat Gordon are very strong supporters of work carried out by the YWCA to prevent domestic violence and reduce homelessness and poverty for women and children within our community. 
Selection is based on academic merit and demonstrated commitment to preventing domestic violence and reducing homelessness and poverty for women and children.
This scholarship was established in memory of Patricia Allen and honours her commitment to enhancing the lives of older adults.
Preference will be given to students studying or researching in the field of gerontology and/or senior care.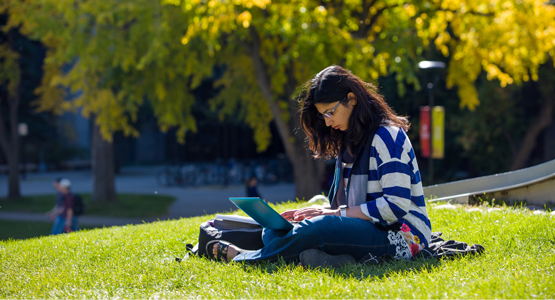 Faculty of Social Work Recognition of Excellence Awards
The following awards are open to all undergraduate (BSW) and graduate (MSW, PhD) students in the Faculty of Social Work.
The competition is announced in late February and the deadline for nominations is in late March. Nominations must be submitted to Student Services through fsw.studentservices@ucalgary.ca.