Recordings - FSW Research Symposium 2023
Missed a presentation, view them below.
This year our research symposium will run over four days in March, featuring a mix of online and in-person presentations in Calgary and Edmonton.
Our annual symposium is focused on timely, impactful research conducted by faculty members, students and community partners. We also look to foster new connections for future research. The theme for our 14th annual symposium is, Transformative Social Work: Addressing Critical Issues of our Time.
Interested in participating? You can register below. You're also encouraged to submit poster proposals.
Meet Our Keynote Presenters!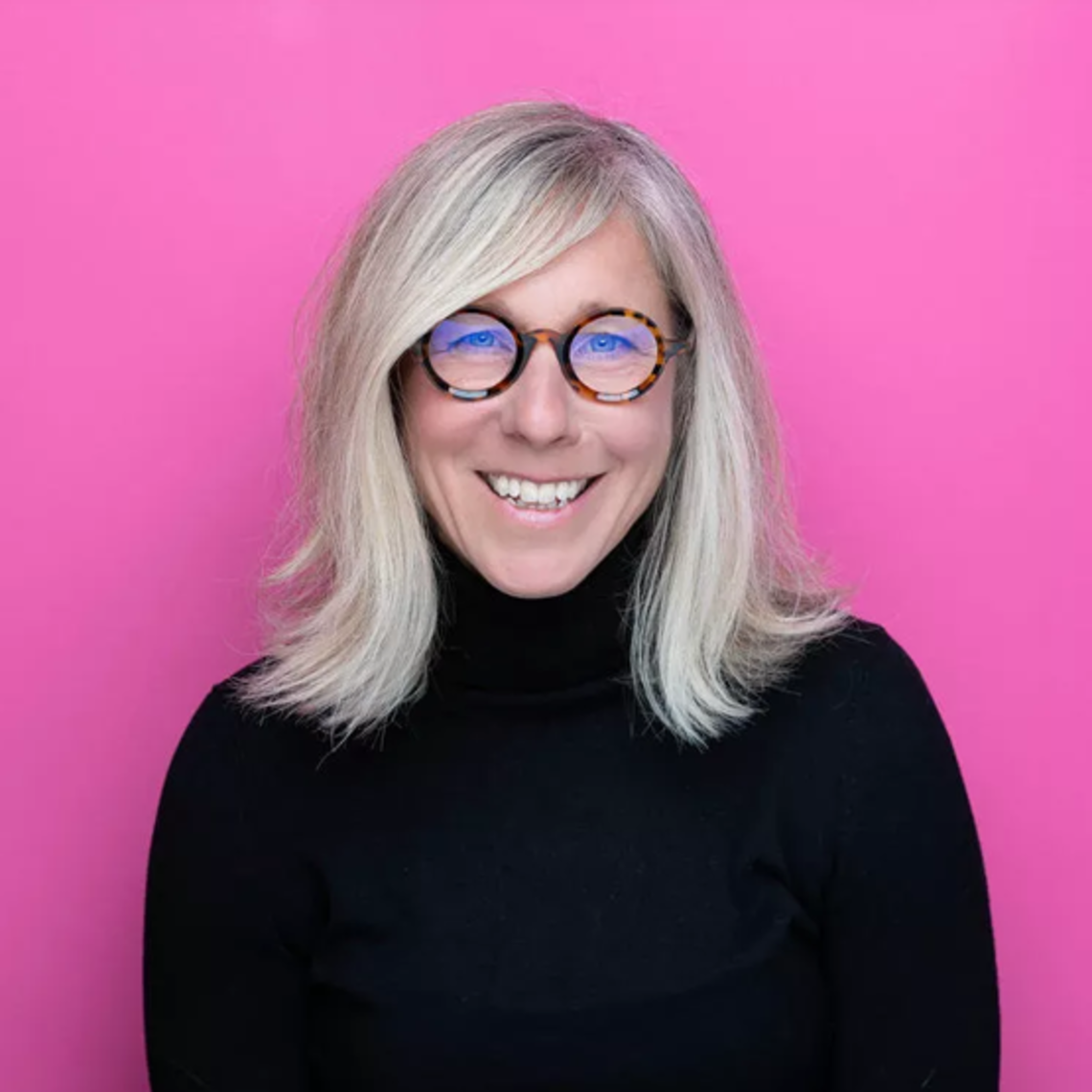 Lana Wells, BA (Hons) '94, BSW'96, MSW'97, is an internationally recognized expert on domestic violence prevention, whose ability to work across disciplines, translate knowledge into action, and advocate for change has made her an invaluable contributor. As an associate professor in the Faculty of Social Work and the Brenda Strafford Chair in the Prevention of Domestic Violence, Wells founded and leads a primary prevention research hub called Shift: The Project to End Domestic Violence and in 2022, co-founded Shift to Learn an online prevention platform that is focused on building the social conditions that prevent violence before it starts.
'Impact of the Covid-19 Pandemic and other Trends on Multiple Forms of Violence and the Role of Primary Prevention: Moving Policy to Practice'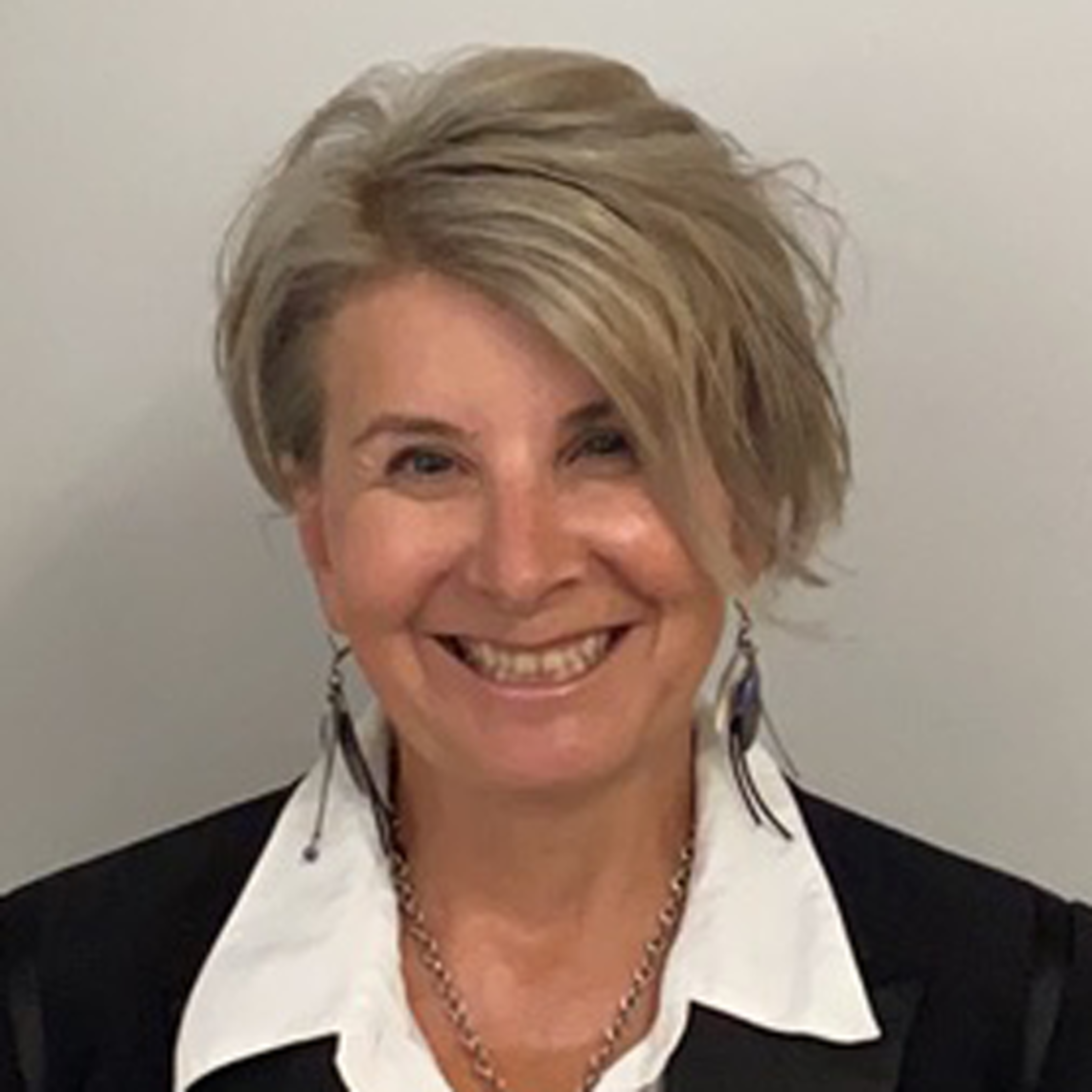 Dr. Caroline Tait is a medical anthropologist with particular research interests in Indigenous health and social justice. She earned her MA at the University of California (Berkeley), and her PhD at McGill University. She has been a Fulbright Scholar and Visiting Fellow at Harvard, and she completed a postdoctoral fellowship at McGill University. In 2004, Dr. Tait returned to her home province of Saskatchewan to join the Indigenous Peoples' Health Research Centre—a collaborative initiative involving the First Nations University of Canada, the University of Regina and the University of Saskatchewan. Dr. Tait will be joining the Faculty of Social Work and the Cumming School of Medicine (Department of Community Health Sciences) at the University of Calgary in January 2023.
'Truth, Reconciliation, and the State's involvement in Curtis McKenzie's Life and Death'
Registration is Now Closed.
Thanks to everyone who has registered!